VIDEOS
'LHHATL' Star Rasheeda Frost Tells All About New Boutique: Pressed Houston
ATL Takeover!
Rasheeda Frost's boutique, Pressed, has officially made its way to Houston, Texas.
The Love & Hop Hop Atlanta star recently opened her second Pressed location in the dirty south, and she was supported by almost all of her ATL castmates.
To find out more about Pressed Houston, check out Rasheeda's exclusive interview below! 
OK!: What made you decide to open your second location in Houston, Texas?
Article continues below advertisement
It was funny because Houston actually reached out to me. They were like, 'we have this, this and this,' and I was like, 'let's go for it. let's make it happen!' It's actually where I wanted to be first because The Galleria is such a huge grossing mall and it has so much traffic. I felt like it was just the perfect place. Houston also reminds me a lot of Atlanta, to a certain extent, so I'm glad to open my second store there.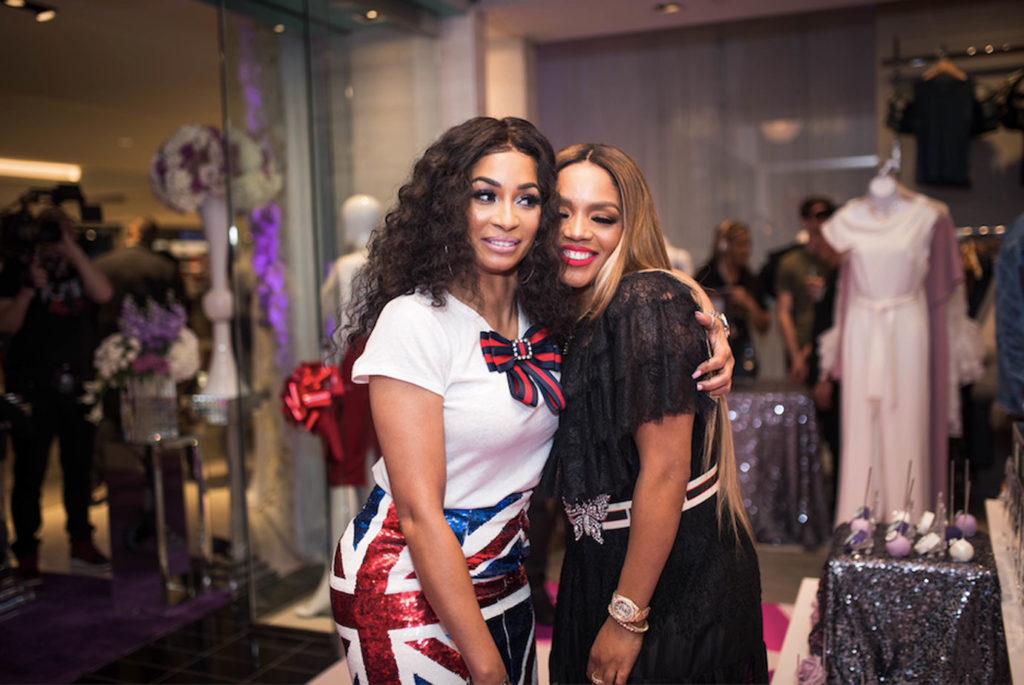 OK!: What was the process of getting the store up and running.
It's been a lot of work, but Houston is doing well. I think whenever you're starting up a new business it's just a lot of back and forth; getting employees implemented and getting into a rhythm of the way things need to go. I'm super hands on. I'm not one of those people who just do stuff and go and be on to the next and is never around. I'm so hands-on, going back and forth between Houston and Atlanta, making sure everything's working like it needs to. It's a lot of work but I just really look forward to continuing to build this enterprise and making it work.  I know hard work comes along with the journey.
Article continues below advertisement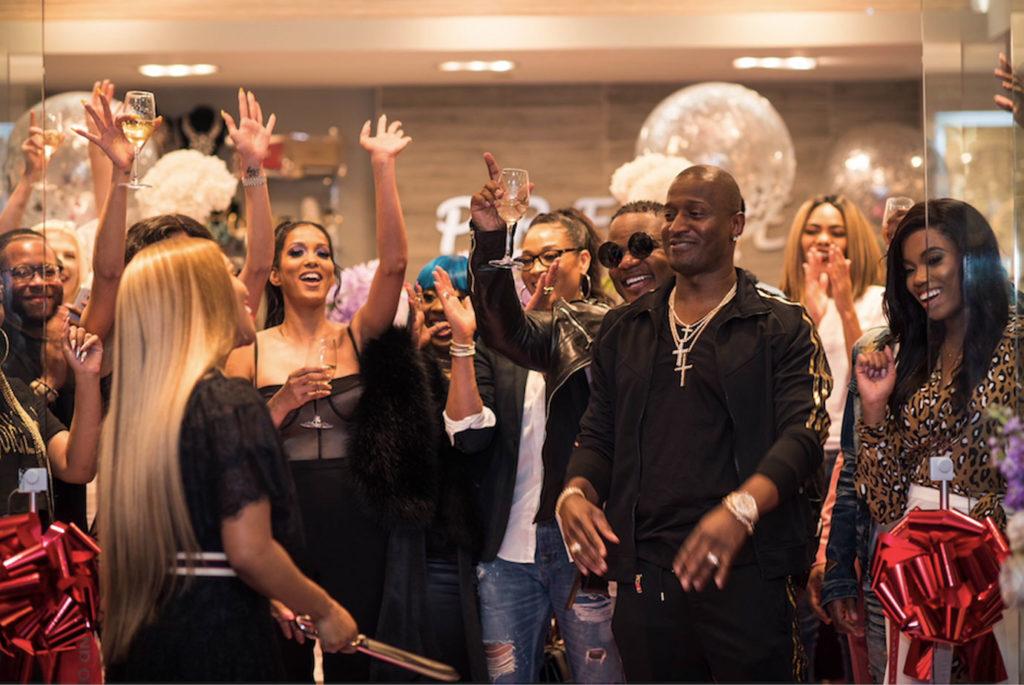 OK!: How was it having nearly the entire ATL cast support you for the store's grand opening?
It was a great opening planned by Courtney Ajinca... Fans will get to see it this season on Love & Hip Hop… I wanted to make sure I put it together so everybody that wanted to be there could be there and all the people that came wanted to be there. That was really dope. We had a good time. I got a lot of love from them, a lot of support. I just really appreciate nothing crazy going down. Everybody was respectful. And that's the main thing, I'm like, 'don't come up in here acting a fool.'
Pressed Houston is located in the Galleria mall (5085 Westheimer Rd, Houston, TX 77056) and is officially open to the public.