VIDEOS
Chill Out! Stassi Schroeder & Katie Maloney Get Medical Marijuana Cards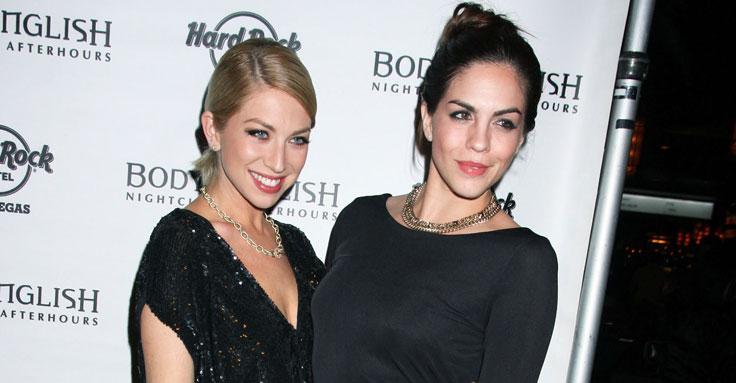 Medical marijuana or bust!
There's no denying that Stassi Schroeder and Katie Maloney are some of the most high-strung star's on reality television, so it's no wonder the duo are turning to weed to calm down their crazy.
In the most recent episode of Vandepump Rules, we see the co-star's hit up a California dispensary for a couple of medical marijuana cards.
The girls visit a doctor to get approved, in which Maloney claims she wants the card due to "irritability that I have sometimes where I can get like agitated." And Schroeder because she's "trying to replace sleeping pills."
Article continues below advertisement
Do you think weed is the way for these two? Sound off in the comments below!