VIDEOS
Watch: Dean Sheremet Admits LeAnn Rimes and Eddie Cibrian Affair Was a Shock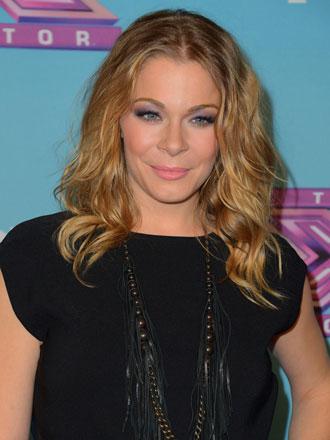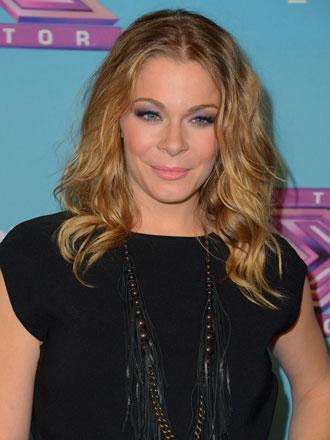 It's been four years since Dean Sheremet divorced LeAnn Rimes, but while talking about his ex's marital indiscretions the former dancer still admits the news was a total shock.
"I never saw it coming," he tells Access Hollywood.
Dean is currently heating things up in the kitchen, literally, as a chef, and he stopped by Access for a cooking segment with co-hosts Billy Bush and Kit Hoover.
He recalls LeAnn telling him over the phone that tabloids "may or may not have a picture of me and Eddie kissing."
Article continues below advertisement
Say what?
"What do you mean, 'May or may not have a picture?' What does that mean?," Dean recounts. "It unfolded from there."
Dean is now happily remarried to Sarah Silver, a photographer, and hasn't kept in touch with his first wife.
"We don't really talk that much," he said. "There's not really a need to. I don't really know what we would talk about."
Last January LeAnn addressed her infidelity on Entertainment Tonight.
"The infidelity side of it, that's definitely not who I am," she insists. "I fell in love with someone and these overwhelming emotions … it's almost, your body won't let you stop it. But there were so many people hurt. That's what I struggle with on a daily basis, knowing that there was a better way to handle it."
Watch Dean's interview with Access below.
Did LeAnn's cheating scandal change your feelings about her? Tell us in the comments below or tweet @OKMagazine.