VIDEOS
Watch Geneva Thomas Of Blood, Sweat, And Heels Attack Melyssa Ford With A Bottle!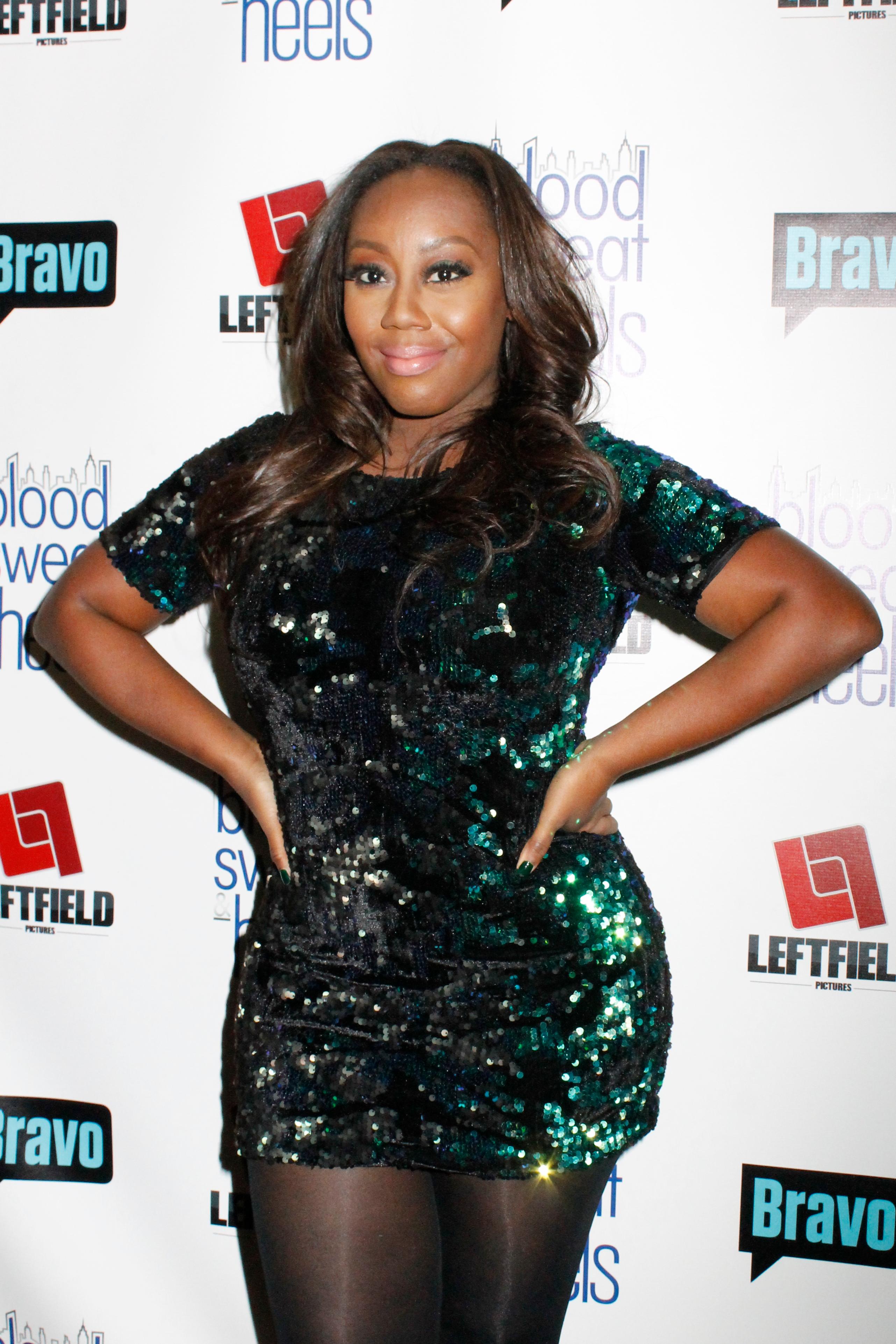 Catfight alert!
During the filming of season 2 of Bravo's Blood, Sweat, and Heels, in New York City, blood literally was shed! Cast member Geneva Thomas, who has come close to having physical altercations in Season 1 with fellow cast mate Mica Hughes, got into a full on brawl while on a boat.
But the cast member she attacked during the show taping wasn't Mica, it was Melyssa Ford, a former video vixen-turned real estate agent.
Article continues below advertisement
49 Biggest Reality TV Feuds Ever
Geneva's weapon of choice? A bottle, obviously. Because that makes sense.
Melyssa was hit in the head with a bottle and needed to go to the hospital not only for stiches on her head, but also for her bruised feet from stepping on broken glass. Ouch! Geneva was later arrested for felony assault.
Season 2 sounds like it might be starting off on the wrong foot, ladies!