VIDEOS
WATCH: Khloe Kardashian And French Montana Spark Rumors They Are Back Together While Hanging Out In Florida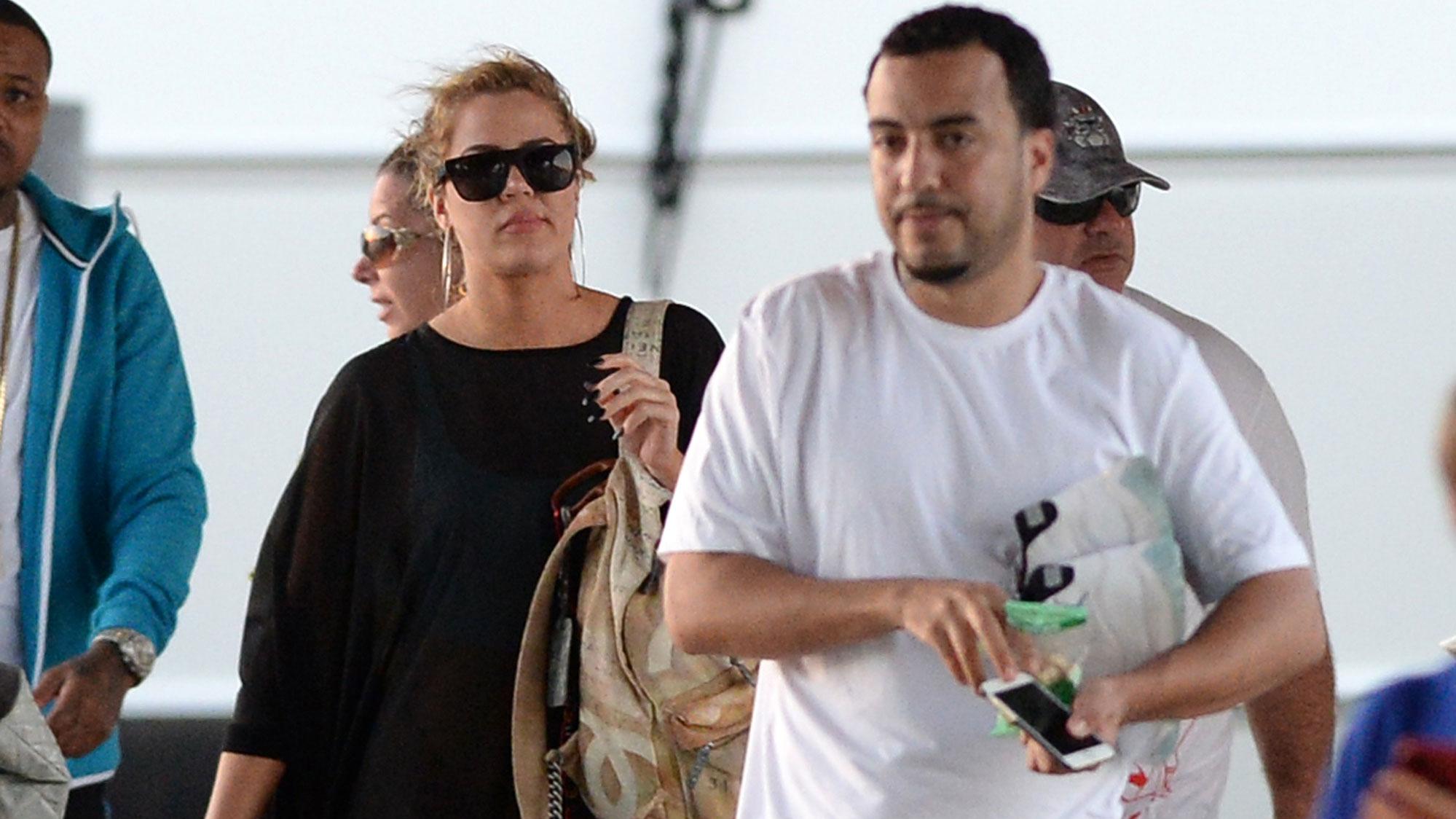 If Khloe Kardashian and French Montana are trying to convince us that they are not back together, they are doing a pretty terrible job.
PHOTOS: Khloe Kardashian And French Montana Look Happy While Vacationing Together
The couple split late last year, after dating on-and-off for around eight months, but were spotted together in Key West, Florida this week. Khloe and French looked pretty comfortable around one another, and were joined by close friends Malika (remember when they made out on KUWTK earlier this year!?) and Chinx Drugz.
Article continues below advertisement