VIDEOS
Why Did Kris Jenner Call Kim Kardashian a "Piece of Sh*t?"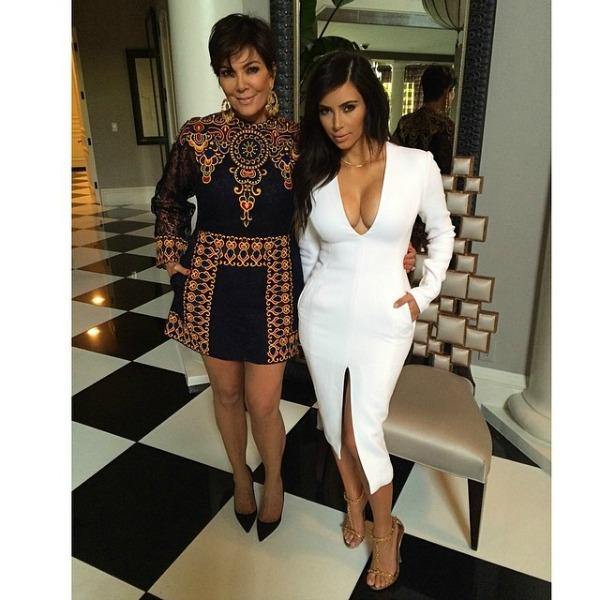 Article continues below advertisement
Kendall Jenner has a highly untrained dog, and the creature is apparently sullying the all black-and-white Kardashian homestead. Kim Kardashian walked into the laundry room only to find a space filled with feces, and then she tricked her mother Kris Jenner into walking into the disgusting space. This resulted in some screaming from Kris, including calling her daughter a "piece of sh*t." Explicit but maybe appropriate given the surroundings?