Archive
12 Celebrities Who Lie About Their Age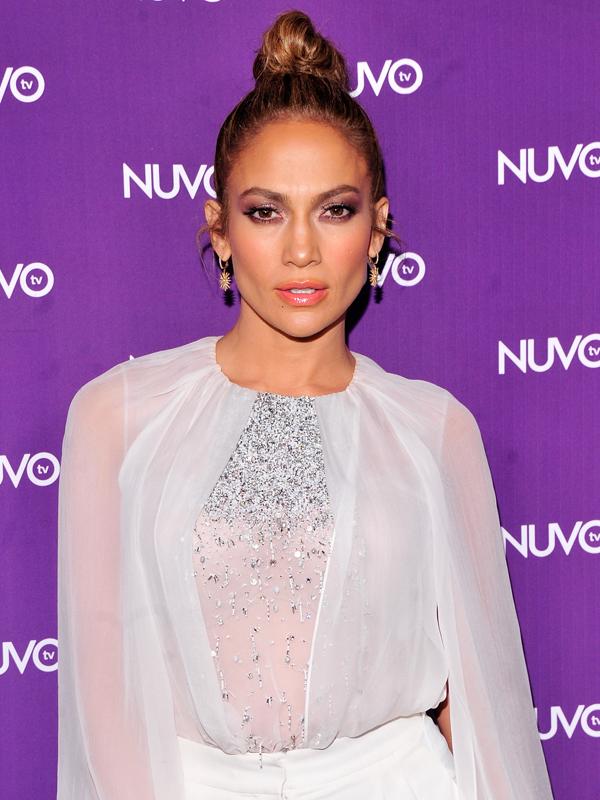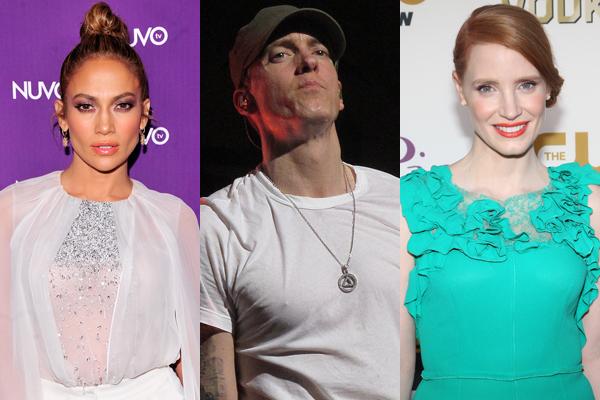 Sorry to break this news to you, folks, but celebrities aren't always who they say they are. Well, age-wise, at least. Our friends at StyleCaster.com did some online digging and figured out that tons of celebrities actually lie about their age—and then often get caught in the lie! Awkward.
50 Celebrities Who Changed Their Names
So, which celebs are guilty of the crime? Jennifer Lopez, for one, always said she was born in 1970, but a police report from back in the day revealed that she was actually born in '69. Jessica Chastain is rumored to be somewhere between 30 and 35 (she has never officially revealed her number!), and even guys like Eminem have pretended to be younger than they are!
Article continues below advertisement