Archive
21 Celebrities Who Have No Interest in Getting Married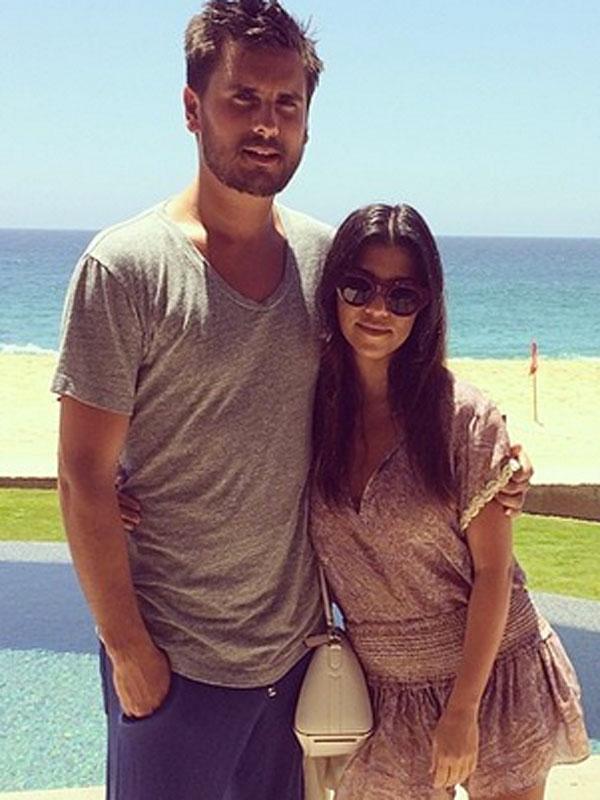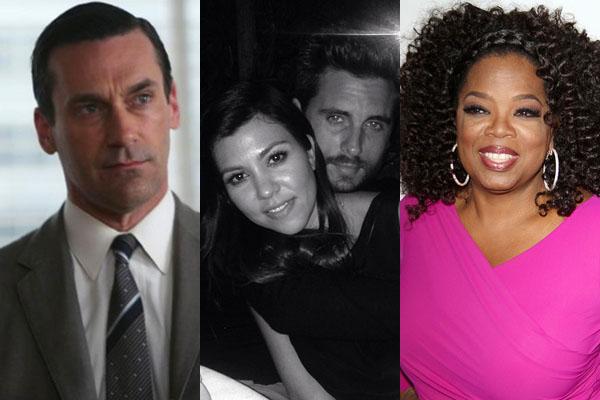 George Clooney shocked us all when he announced his engagement to Amal Alamuddin, because let's be real—even though he's been married once before, George has been Hollywood's ultimate bachelor for decades! But unlike Mr. Clooney, there are tons of stars who have sworn off marriage—by choice.
22 Stars Who (Maybe) Had Plastic Surgery
StyleCaster.com has a list of 21 Celebrities Who Don't Want To Get Married. Goldie Hawn and Kurt Russell are famous for never wanting to get hitched, as is Kourtney Kardashian, who has two kids with Scott Disick but has no plans to make it official! Even Oprah, who's been dating Stedman Graham since 1986, doesn't want to be married to him, and Jon Hamm and Jennifer Westfeldt are happy with being together for 17 years without the official piece of paper.
Article continues below advertisement