Archive
7 Things You Didn't Know About Chris Martin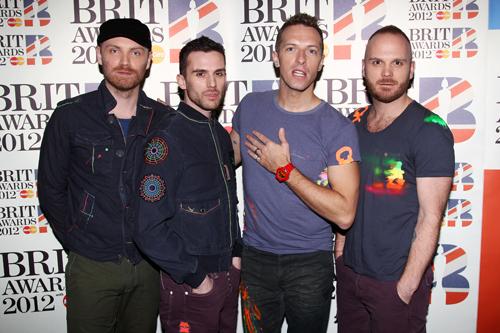 Chris Martin and Gwyneth Paltrow have announced their separation after just over ten years of marriage. The lead singer of Coldplay and the Oscar-winning actress were the quintessential golden couple, and their split comes as a major shock. It was hard to know that there was any trouble between the two, since they kept their marriage so low-key. So private are they, in fact, that you may not know much about Martin. Here are some fascinating facts about the talented musician!
Article continues below advertisement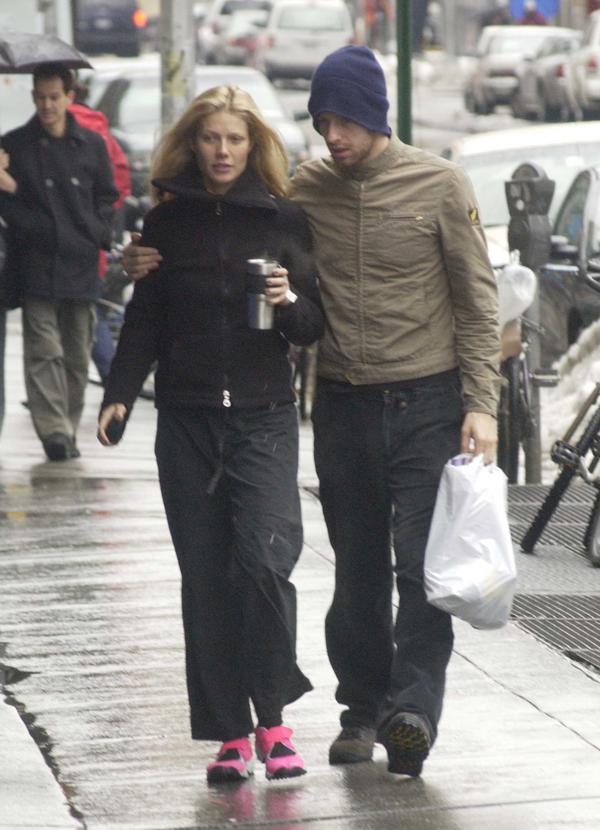 4. He didn't lose his virginity until he was 22. "There were religious issues and sh*t like that. Also confidence. I had a tricky time with girls."
OK! News: See Gwyneth Paltrow's first Instagram.
5. Sex was also a motivator for his becoming a musician."I want to be the guy that everybody bangs. I was like, 'I need to be a rock star.' Why the hell else would I waste my time doing it?"
6. He has deep hip-hop connections. He recorded and performed "Beach Chair" with Jay Z, lent vocals to Swizz Beatz's debut solo album, and recorded the hit "Homecoming" with Kanye West.
youtube=https://www.youtube.com/watch?v=LQ488QrqGE4&w=420&h=315
7. He is the godfather to comedian Simon Pegg's daughter, and Pegg is the godather to Martin's daughter Apple.
8. Martin has admitted that he's jealous of Paltrow's ex Brad Pitt, but that this envy keeps him motivated. "You've got to be hungry. If your wife went out with Brad Pitt, you'd want to prove yourself, you know what I mean?"
Are you a fan of Coldplay? Why do you think Martin and Paltrow split up? Who is your favorite Hollywood couple? Tell us in the comments below or tweet us @OKMagazine.