Archive
A-Rod CAUGHT Scribbling Notes About 'Babies' And Birth Control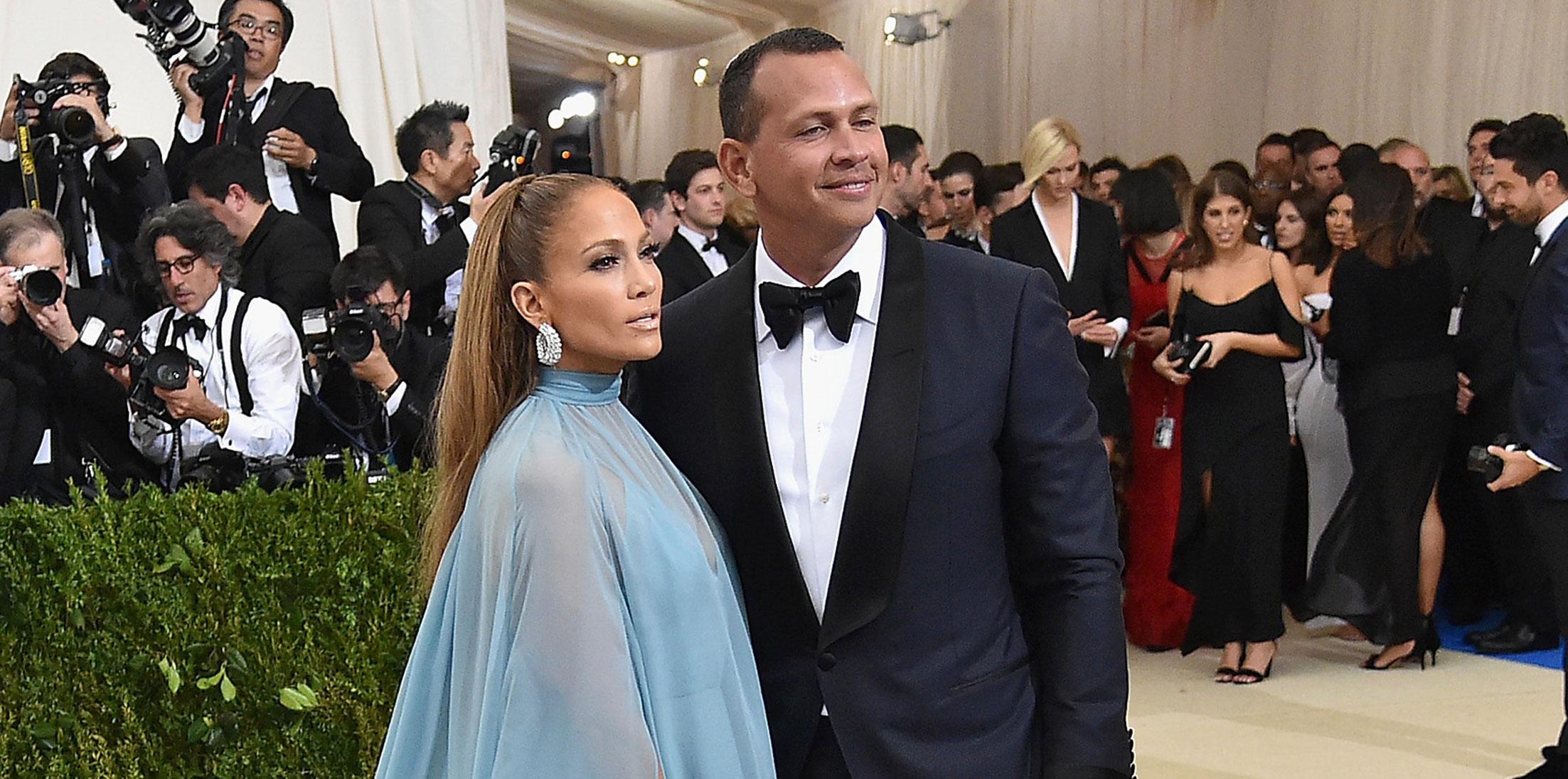 Talk about an awkward situation! Alex Rodriguez was caught on camera scribbling down some notes about sex while in the booth on duty for Fox Sports 1.
The New York Post reports Fox Sports: MLB tweeted the photo of him calling his first game for the Yankees Thursday night. However, eagle-eyed followers quickly zoomed in on the notes, discovering that they were all about S-E-X. The writing read, "Child: birth control, baby, pull out stuff."
Article continues below advertisement
Fox deleted the tweet, but once again, the internet was undefeated, capturing and re-sharing the pic over and over again.
As OK! reported, Alex is in a brand new relationship with the smoking hot Jennifer Lopez.
Could this mean that Alex and JLo are already having a baby? Share your interpretation in the comment section!