Archive
Amber Rose Launches Her Own 3D MUVA Character!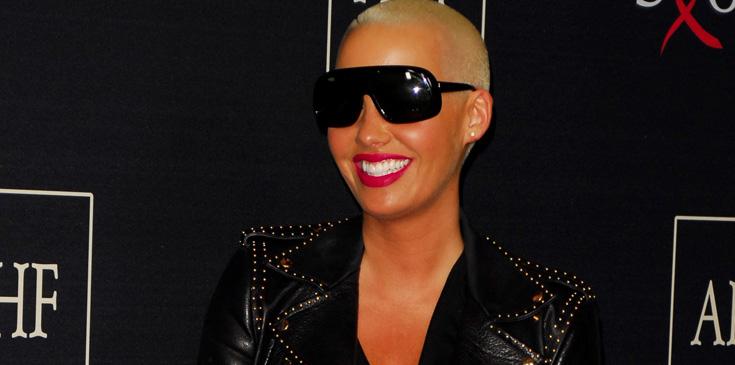 Amber Rose is certainly a force to be reckoned with, and with over 10 million Instagram followers, it's evident that she has plenty of Rosebuds and Rosestuds who are in love with everything she does.
So of course, they (and the rest of the world!) will be excited to hear about the beauty's latest project— a 3D MUVA character on the Zoobe app. Amber spoke with OK! exclusively about venturing into the digital world, and it sounds like she is well on her way to becoming the social media queen!
Article continues below advertisement
"I'm super excited to tap into the digital world, and I think it's just a really cool concept to be able to have my fans say whatever they want and it comes out of my mouth," the Philadelphia native told OK! "It's so realistic. It's just a really, really cool app and I'm excited to see what everyone has to say."
And of course, Amber was heavily involved in the creative process, which was one of her favorite parts of this new venture.
She said, "So much goes into it. I'm the type of person where I really have to stand behind something that I'm promoting. I was really hands on with the process of making it so I'm proud of it and I'm excited for everyone to have an opportunity to use it."
Amber's Zoobe character will be revealed during an unveiling event during the SXSW festival on Sunday, March 13th in Austin, Texas!