Archive
Cancer Crisis: Angelina Jolie Puts Health At Risk Amid Divorce From Brad Pitt — Find Out What's Pushed Her Over The Edge!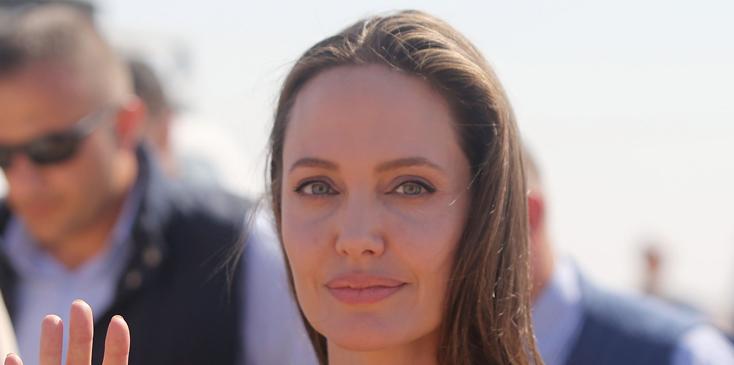 What a drag! Angelina Jolie's picked up a MAJOR bad habit amid her bitter custody battle with her estranged husband, Brad Pitt.
An insider exclusively revealed to that the mom-of-six has traded meals for cigarettes.
"Angie easily gets through two packs of Parliaments a day," the source confessed. "She's been in a constant state of anxiety since filing those divorce papers, and the only thing that calms her down is her smokes."
Article continues below advertisement
While the actress has been through two cancer-prevention surgeries, to reduce her risk of breast and ovarian cancer, Angie hasn't quite nixed her nasty habit.
She's tried to quit smoking for years, but when she gets stressed, "she picks it right back up," the source revealed. "She even made smoking part of her performance in By the Sea. She swears she'll stop smoking once the divorce is settled, but that's easier said than done."
What do you think about Angie's stress smoking? Let us know your thoughts in the comments section!