Archive
New Tunes Tues: Ariana Grande's Sexiest Video Yet and More New Music This Week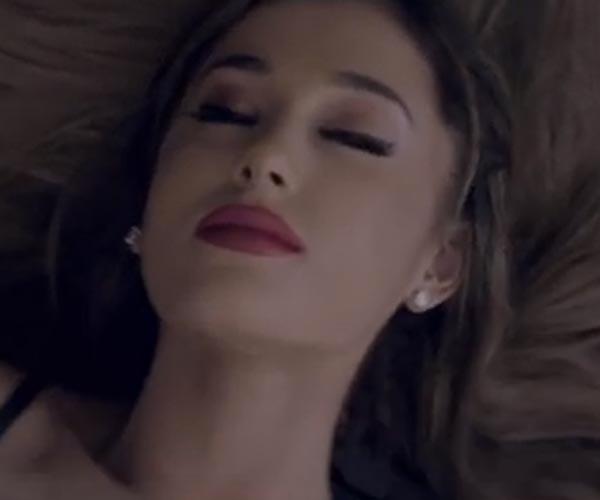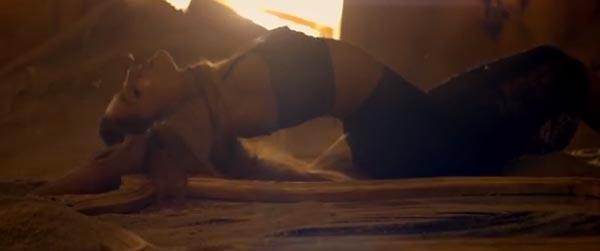 Welcome to New Tunes Tues, where we tell you what newly released songs/albums/music videos etc. require your attention immediately. Ariana Grande looks and sounds amazing as ever in her new video, the girls of Fifth Harmony have a huge hit on their hands, and Gossip Girl's Leighton Meester is baaack! Here's what's worth a listen this week:
PHOTOS: Ariana Grande And Big Sean Are Instagram Official!
Ariana Grande ft. The Weeknd, "Love Me Harder." Ariana has never sounded better nor looked sexier than she does in this music video. Also, she's not wearing her signature high pony and instead is rocking a pair of cat ears so um, Happy Halloween? Or something? Watch it here:
Article continues below advertisement
youtube=https://www.youtube.com/watch?v=g5qU7p7yOY8&w=640&h=360
Leighton Meester, "Heartstrings." Blair Waldorf is a singer and her music isn't half bad! Leighton released the video for her country-indie-pop song and looks amazing in its accompanying music video. Clearly this song about heartbreak is written for her exes and not her husband, Adam Brody. Just thought we'd clear that up.
youtube=https://www.youtube.com/watch?v=i4qG2k4R3cA&w=640&h=360
PHOTOS: Selena Gomez Reveals When She's Releasing New Music
Fifth Harmony, "Sledgehammer." Fifth Harmony already has a huge fan base and lots of talent, but this single is the one that's going to take these girls to the next level. "Sledgehammer," off the girls' upcoming album, is impossible to listen to just once!
youtube=https://www.youtube.com/watch?v=aiLjNCmOqLM&w=640&h=360
Jay Sean, "Tears in the Ocean." Jay Sean is the best selling urban artist EVER in the UK, and perhaps he'll be winning some major accolades here in the US too after people hear his latest. The singer, most known for his hit "Down" from 2009, slows things down (and prances around on a beach with a sexy lady) in "Tears in the Ocean." Here it is:
Article continues below advertisement
What's your favorite new song of the week? Any we missed? Vote for your favorite song below and tweet your pick @OKMagazine!
polldaddy poll=8424203