Archive
Bella Hadid Has Breakdown Over Weeknd Split – Will She Be Able To Take The Victoria's Secret Runway?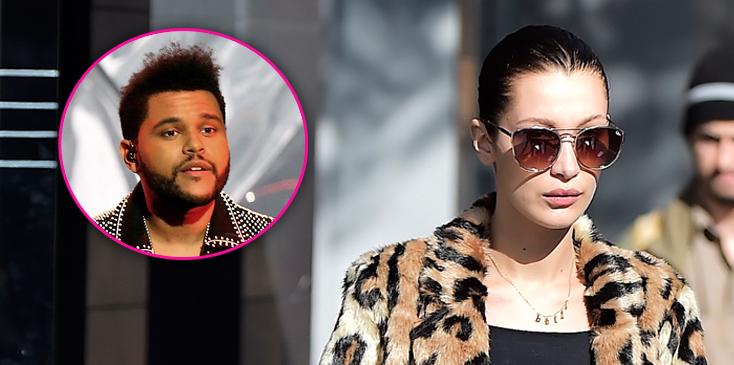 Bella Hadid is not in a good space following her split from her singer boyfriend, The Weeknd, an insider exclusively revealed to .
"She can't believe he'd dump her, but this had been in the works for a long time," the insider revealed. "Abél the rapper's real name hated how self-obsessed and bossy Bella's become, plus the interference of her family and constant pressure to get engaged."
Article continues below advertisement
The 20-year-old has quickly become the modeling world's "it" girl and recently gained a lot of attention for shedding major pounds for the upcoming Victoria's Secret Fashion Show.
"She wasn't the girl he fell in love with and he was done, plain and simple. This had nothing to do with their schedules," the source confessed. "Needless to say Bella's in pieces and nursing a major bruised ego."
While The Weeknd, clearly not phased by his breakup, on the other hand surprised his fans by releasing his highly anticipated album, "Starboy," over the Thanksgiving holiday weekend – just days following his split.
The two will be reunited for the VS Fashion Show, as the singer is scheduled to perform.
Do you think Bella will be able to keep it together to take the runway with her ex-boyfriend? Let us know your thoughts in the comment section!