Archive
Flashback Fight! Bethenny Frankel 'Refusing To Come Back' If Jill Zarin Returns For Real Housewives Of New York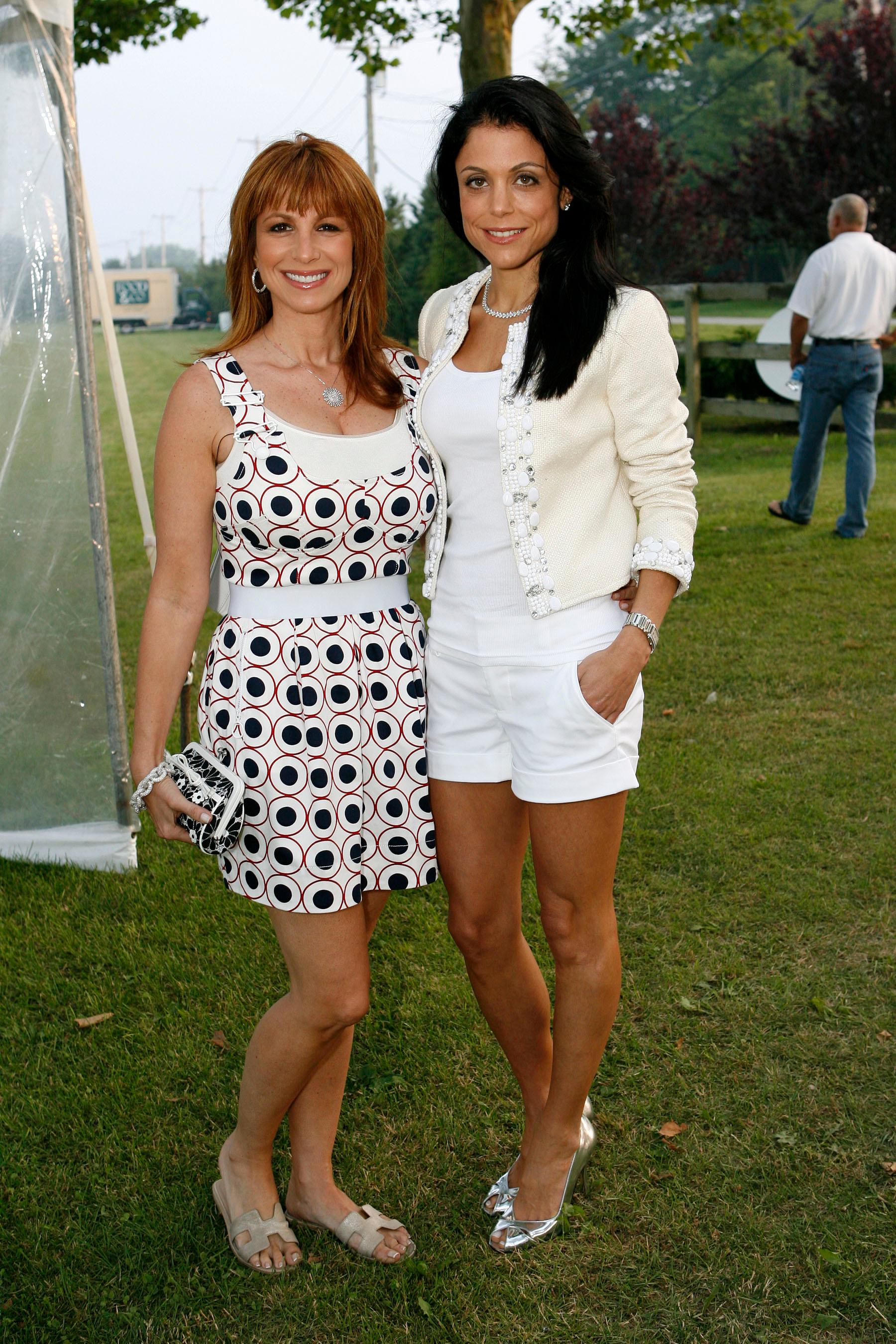 The Real Housewives of New York is looking like it will be a feisty one next season. Now that we know (well, sort of) that Bethenny Frankel and Jill Zarin may be returning to Bravo, it looks like their famous feud will come with them, has learned.
Frankel is causing a bit of a hold up because she refuses to return if Jill is, an insider told RadarOnline.com.
Article continues below advertisement
"Bethenny hasn't signed a deal with Bravo or the production company for Real Housewives of New York because she is refusing to come back if arch-enemy Jill Zarin returns," the source told Radar. "For Bethenny to return to the show, she wants to move forward. Having Jill come back would just create more false drama in an attempt to recreate the past."
But their flashback feud hasn't rekindled—it's just that SkinnyGirl mogul has moved on from the drama.
"It's not that Bethenny has any hatred towards Jill, it's simply she has moved on from all of that," the source explained. "In fact, Bethenny has run in to Jill and her husband, Bobby, recently and the two have exchanged pleasantries."
PHOTOS: 12 Former Real Housewives We Wish Would Come Back
Bethenny is returning for season 7 of the show because ratings fell, according to report. Meanwhile, Jill was spotted in early October outside the NBC studios in New York, where Bravo's office are.
"Producers need to shake up the cast because the ratings have just plummeted," a source told Radar.