Archive
Blake Lively Pregnant With First Child With Ryan Reynolds—See Her Baby Bump Photo!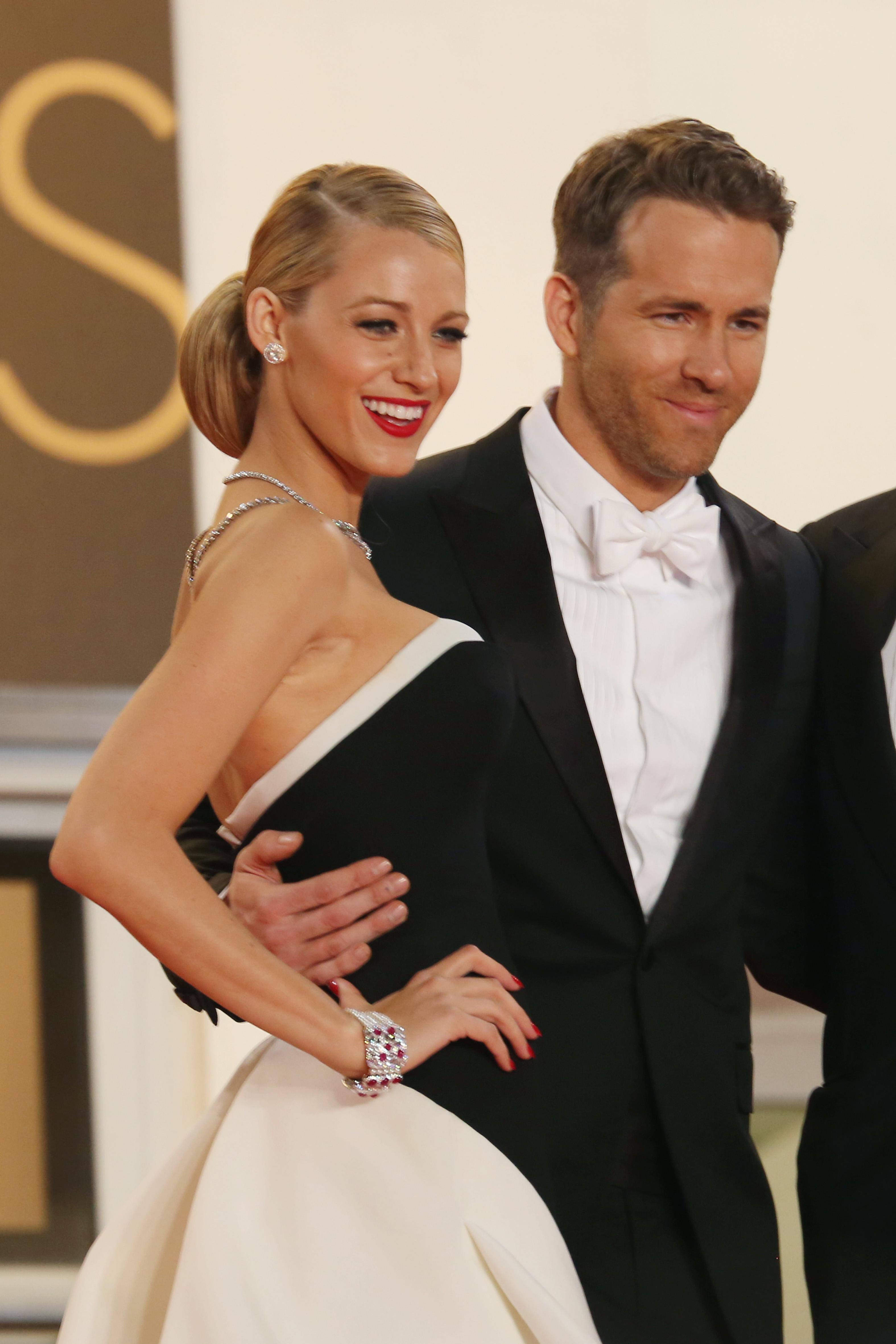 Blake Lively is pregnant!
The 27-year-old actress announced on her website, Preserve, that she is expecting her first child with husband Ryan Reynolds.
In her blog, Blake wrote the essence of her website is the celebration of family—especially those who are expanding theirs.
"Congratulations to all the expecting mothers out there," she wrote.
The post included lots of Preserve's fall offerings as well as a photo of Blake's tiny baby bump taken by her brother, Eric Lively! In the picture, she wears Sam & Lavi's 'Lyna Top' and 'Seren Skirt' while holding her bulging tummy lovingly.
Article continues below advertisement
This will be the first baby for the Gossip Girl star and Reynolds, who married in 2012.
And it's no surprise since the actress told Allure she wanted a big family.
"I'd love 30 children if I could."
In September, the mom-to-be told Marie Claire, "I gotta get started. If I could spit out a litter of kids, I would."