Archive
OK!'s OMG Moment: Brad Pitt And Angelina Jolie Had Marital Issues But Resolved Them—Find Out How!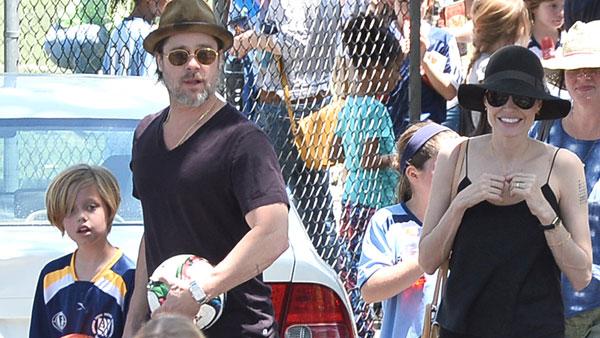 Brad Pitt and Angelina Jolie seem to have it all, but they've been experiencing marriage troubles just like any other normal couple!
PHOTOS: How Angelina Jolie And Brad Pitt Saved Their Marriage!
Who can forget when their problems were exposed for the world to see last November while they were in Sydney, Australia? Brad and Angelina got into a major fight while on their hotel balcony. So why did it happen? And how did they resolve it?
Article continues below advertisement