Archive
Breaking News: Lamar Odom Checks Into Rehab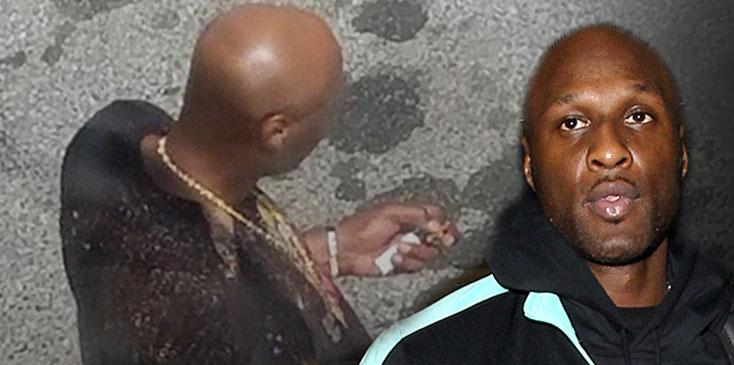 Article continues below advertisement
In recent weeks, insiders told Radar that Odom had seemed to be on the mend.
"He's doing a lot better," a source told Radar. "He's spending time with his family."
Still, the source said at the time, "The temptations are there for him to fail," noting his family was still afraid.
Indeed, the last year has been a quick ride to rock bottom for Odom, 37.
He overdosed and nearly died at Nevada's Love Ranch brothel in October 2015.