Archive
Britney Spears Wants Justin Bieber And Doesn't Care About Their Age Difference!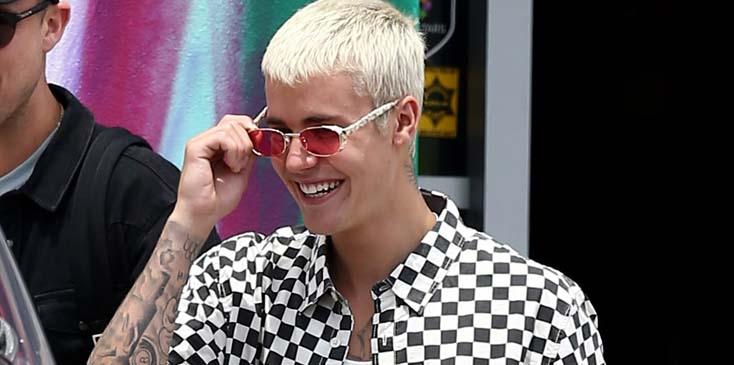 Someone is single and ready to mingle! Britney Spears, who split from Charlie Ebersol last year after an eight-month long romance, has her eyes set on Justin Bieber!
The 34-year-old is urging her manager to bring them together for work and play, a source told OK! Magazine. "Ideally, she'd want Justin to guest star in her Las Vegas show."
And she wants to spend time with the 22-year-old off the stage too! Added the insider, "She's encouraged by the fact that he's hooked up with Kourtney Kardashian even though she's older. She thinks they could date!"
Article continues below advertisement
Justin and Kourtney are rumored to have hooked up a couple of times since Kourt attended his surprise show in December at The Nice Guy.
And age is nothing but a number to the beauty! "Britney couldn't care less about the age difference. Britney's been into Justin ever since his Purpose album came out last year. She really wants to get closer with him."
What are your thoughts on Justin and Britney getting together? Let us know in the comments section.