Archive
Caitlyn Drowns In Sea of Alcohol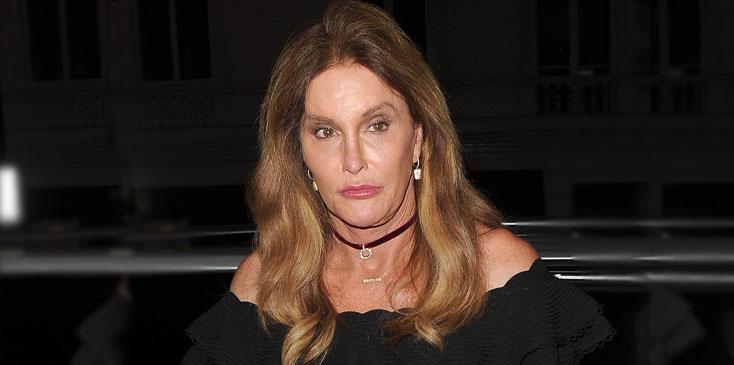 Former guy Caitlyn Jenner hasn't found happiness as a doll — and pals say the Olympic decathlon champ turned sex-swapper is boozing the blues away as she struggles with self-esteem issues!
"She's drinking a bottle of wine by herself every night, often more, because she's so unhappy," says an insider.
The 67-year-old has turned to booze as a crutch after a rough year that's seen her TV series canceled and her Kardashian clan leaving her out in the cold — which has left her feeling insecure and depressed, says the source.
Article continues below advertisement
And worryingly, the twisted sister has mostly stopped seeing therapists, says the insider.
"She's self-medicating and bottling up her feelings, pretending everything's okay when in fact it's never been worse," says the source.
"Her local liquor store in Malibu has actually run out of her favorite brand of Pinot Grigio because she drained their stocks dry. The guy behind the counter suggested she might like to put in an order for bulk delivery.
"He was joking, but Cait was mortified."
Now, rather than buy at the store and have people think she's a drunk, she gets pals to show her how to buy online.
"She tells them it's because she's planning a big dinner party for the holidays, but so far no one's received an invitation," says the insider. "Everyone knows the vino is for her."
After swilling down a few glasses, the father of six with three different wives dials her friends, "pretends she's happy and prattles on about all the fabulous things in her life," says the insider.
"But she repeats stories and slurs her words. It's pretty obvious she's trying to convince herself as much as anyone else that she's happy."