Archive
10 Celebrities Who Look Unrecognizable in Sweatpants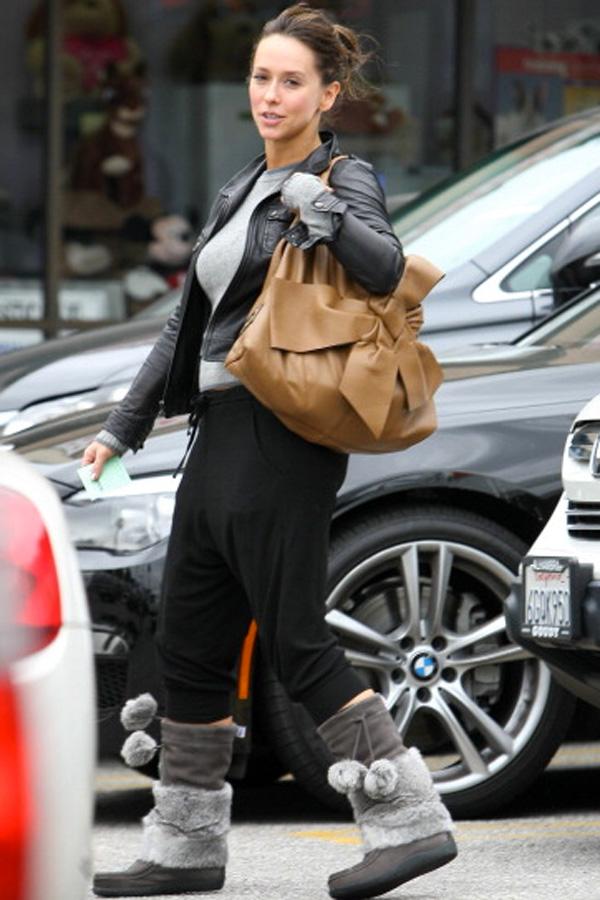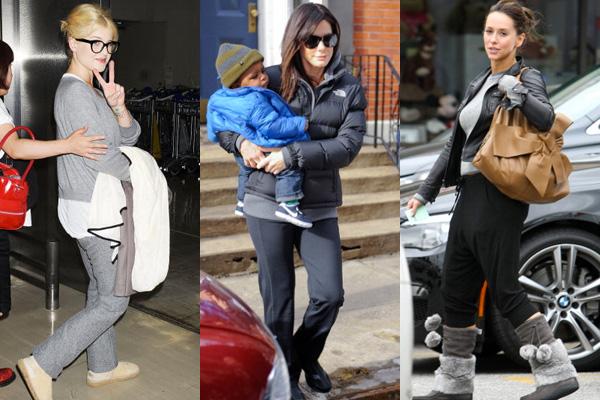 Seeing stars in sweatpants might be our new favorite thing. There's nothing better to boost your ego than seeing celebrities wearing shlumpy clothes and realizing that underneath all that fancy clothing and makeup, they're just like us, right?
50 Celebrity Bikini Bodies on Instagram
StyleCaster.com totally gets it, and they've compiled a list of 10 Stars Who Look Unrecognizable in Sweatpants. Kelly Osbourne looks like a different person dressed down, and Sandra Bullock actually looks kinda cute when she's in mom mode! Jennifer Love Hewitt has kind of nailed the casual look, too.
Article continues below advertisement
To see more celebs in sweats, check out StyleCaster.com!
Did you recognize these celebs in their casual clothing? Tweet us @OKMagazine.