Archive
New Year, New You! Ring In 2017 With An A-List Workout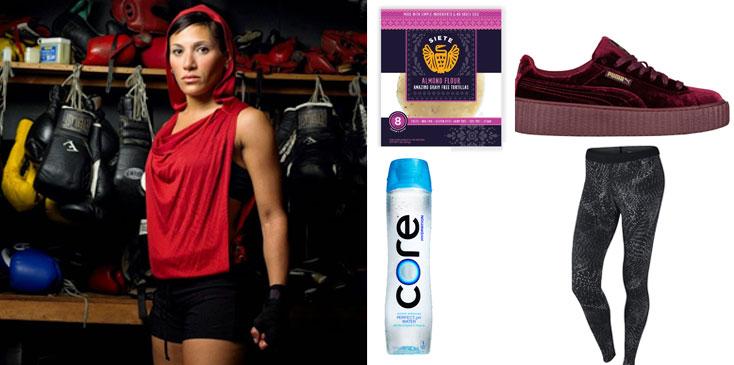 The ball has finally dropped and the new year is already underway, so OK! is giving you some healthy tips to get you off on the right foot! Rihanna's trainer Ary Nunez gave us the 411 on how to make it your best year yet.
Tip #1: Hydrate
"Always drink more water than you think you need: The more hydrated you are the better you will look and feel!" Ary said. "CORE Hydration has improved my ability to perform, my digestion and workout recovery. It's pH balanced and enhanced with electrolytes and minerals." CORE Hydration 30-oz. Bottle, $2.39, 7-Eleven
Article continues below advertisement

Tip #2: Train Like A Star
"To get fit like a celeb, you have to think like one," insists Ary. "For a strong base, you need to workout at least five days per week, combining strength, cardio and flexibility."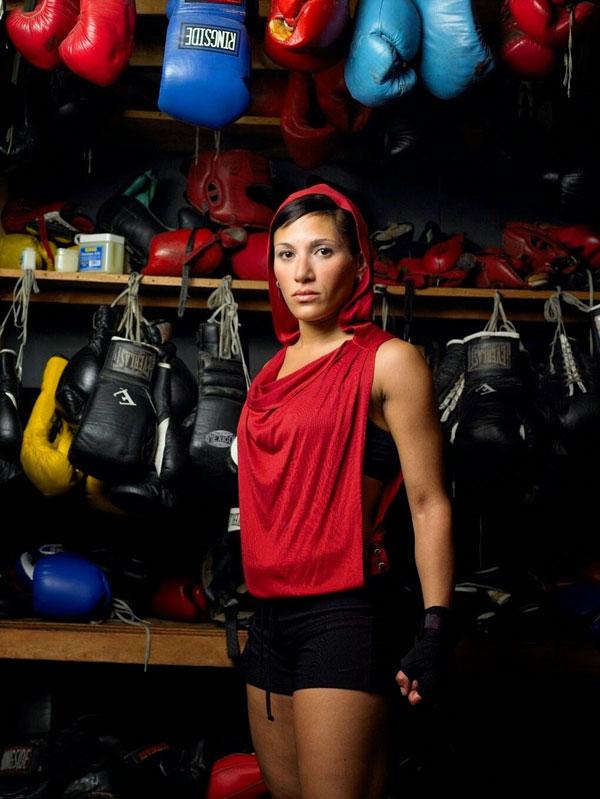 Tip #3: Motivate With Music
"I get energized listening to music on repeat!" he said. "I usually have Rihanna, The Weeknd, Beyonce, Jay Z and Post Malone playing when I train."
Tip #4: Eat Smart
"Eat to live, not live to eat. Have a healthy, balanced diet that is filled with fruits, vegetables, lean protein and healthy fats. I love the Siete tortillas with avocado, hummus and some greens." Siete Family Foods Grain-Free Almond Flour Tortilla, $9, Whole Foods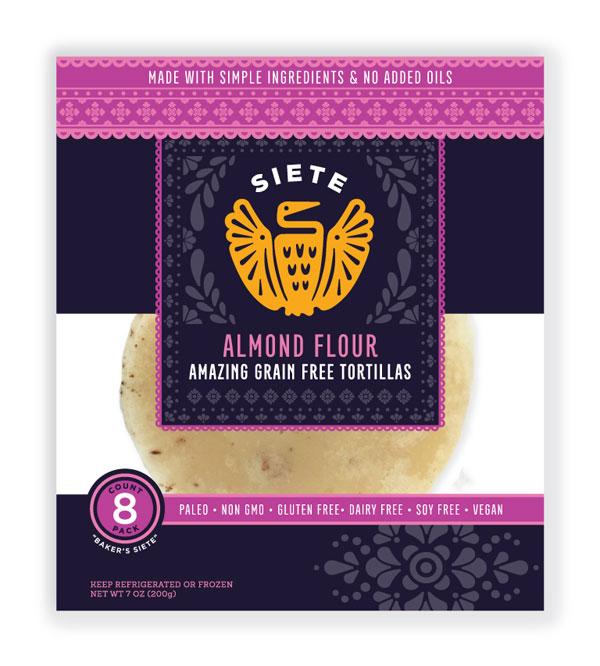 Tip #5: Kick Up Your Workout Wear
"Fitness fashion is a must! Give me some Nike running tights and watch me speed! And Fenty Creepers, those make me feel like the '80s dance scene is in my backyard," added Ary. Nike Leg-A-See AOP Leggings, $50, six02.com; Fenty Puma by Rihanna Velvet Creeper, $150, six02.com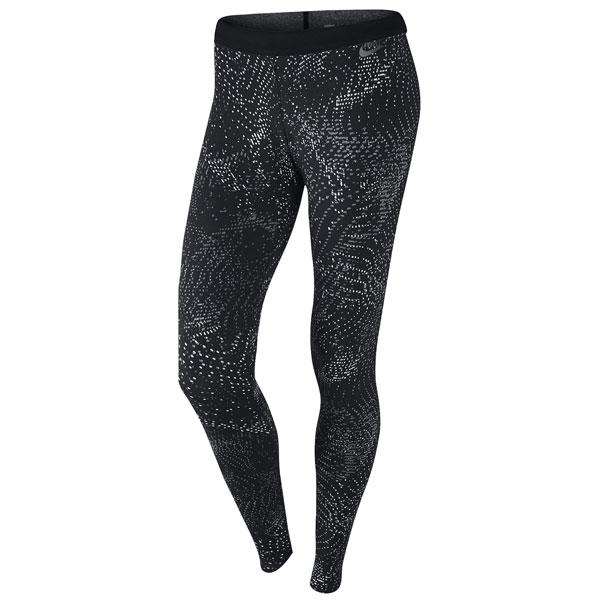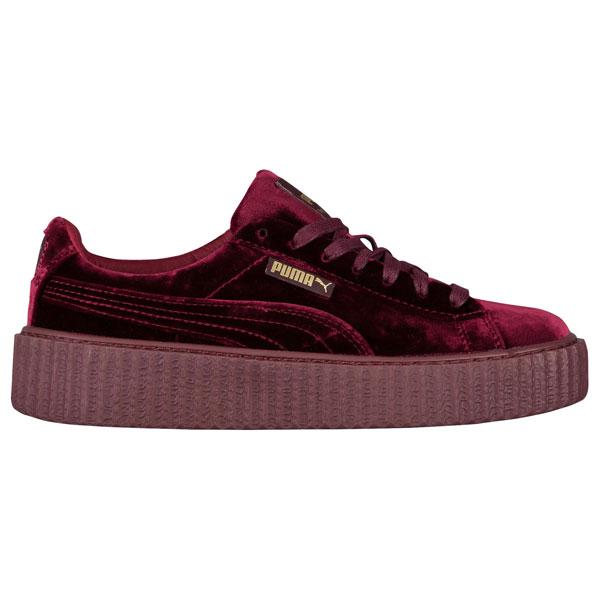 Tip #6: Do Her Moves
"Try this quick core focus workout. 1. Full-range hands in prayer to the sky, sit up, for 32 reps. 2. Full-range hands in prayer at chest level, sit up and rotate, for 16 reps on each side. 3. Sitting-straddle isometric hold for 32 seconds and repeat 3 times."
Check out Ary's core-strengthening and other workouts at webmd.com and on the Nike Training Club app.