Archive
Channing Tatum Is 'RUDE' & 'Bored' After Giving Up Alcohol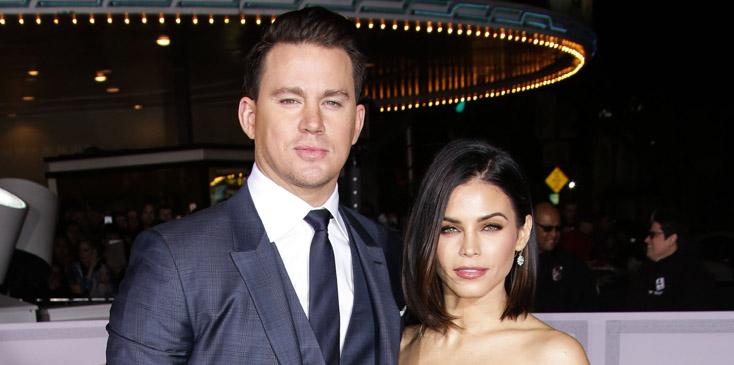 Booze control! Channing Tatum is a whole new man these days, but he isn't too thrilled about it!
A source told OK! exclusively the actor is laying off the alcohol, and instead of making him feel better, the lack of vodka is making his personality worse.
While spotted out at an event, he was "grumpy and bored" and "barely able to muster a smile," a source said, as he laid off the drinks and sipped water. "He admitted he was off the booze and said it wasn't a big deal, but clearly it was."
Article continues below advertisement
Previously, Channing spoke candidly about his alcohol abuse, even calling himself a "functioning alcoholic" in the past, though he later clarified and said, "It was something said that wasn't meant to be factual. It was said in context with the glutton side of myself. I'm constantly a flip-and-flop of extremes. I take care of it, to an extent—and then I kind of knock it all down and destroy the sand castle. All I meant was that I do things in extreme."
It sounds like laying off the booze is not doing him any favors though, as the source added, "he wasn't his usual fun self —in fact, he was pretty rude to anyone who spoke to him."
Do you think Channing should give up drinking? Let us know in the comments section.