Archive
Christina Aguilera's Staff Reveals Her Most Outrageous Diva Moment Ever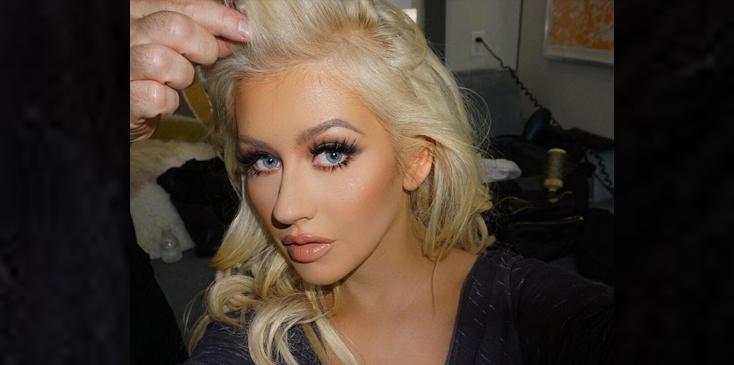 Christina Aguilera has had her share of diva moments behind-the-scenes on The Voice, but the fits don't stop there!
Her personal assistants revealed the singer's outlandish behavior, claiming the 35-year-old is known to pull out her hair extensions, sometimes in public, and throw them on the ground.
"She'll toss pieces onto the floor in restaurants, restrooms, cars, wherever," the insider said.
Not only is the hairy situation bizarre, but she also expects her staff to pick them up for her, too, because she wants everything to be reused.
Article continues below advertisement
This isn't the first time Christina has been called out for having "a reputation of being a diva." Producers on The Voice said she caused quite a ruckus between feuding with Blake Shelton over being overshadowed by his romance with Gwen Stefani and constantly being late.
"Christina is such a terror to work with," sources have said.