Archive
Christina Aguilera Returning To The Voice! See Who She's Booting For Season 8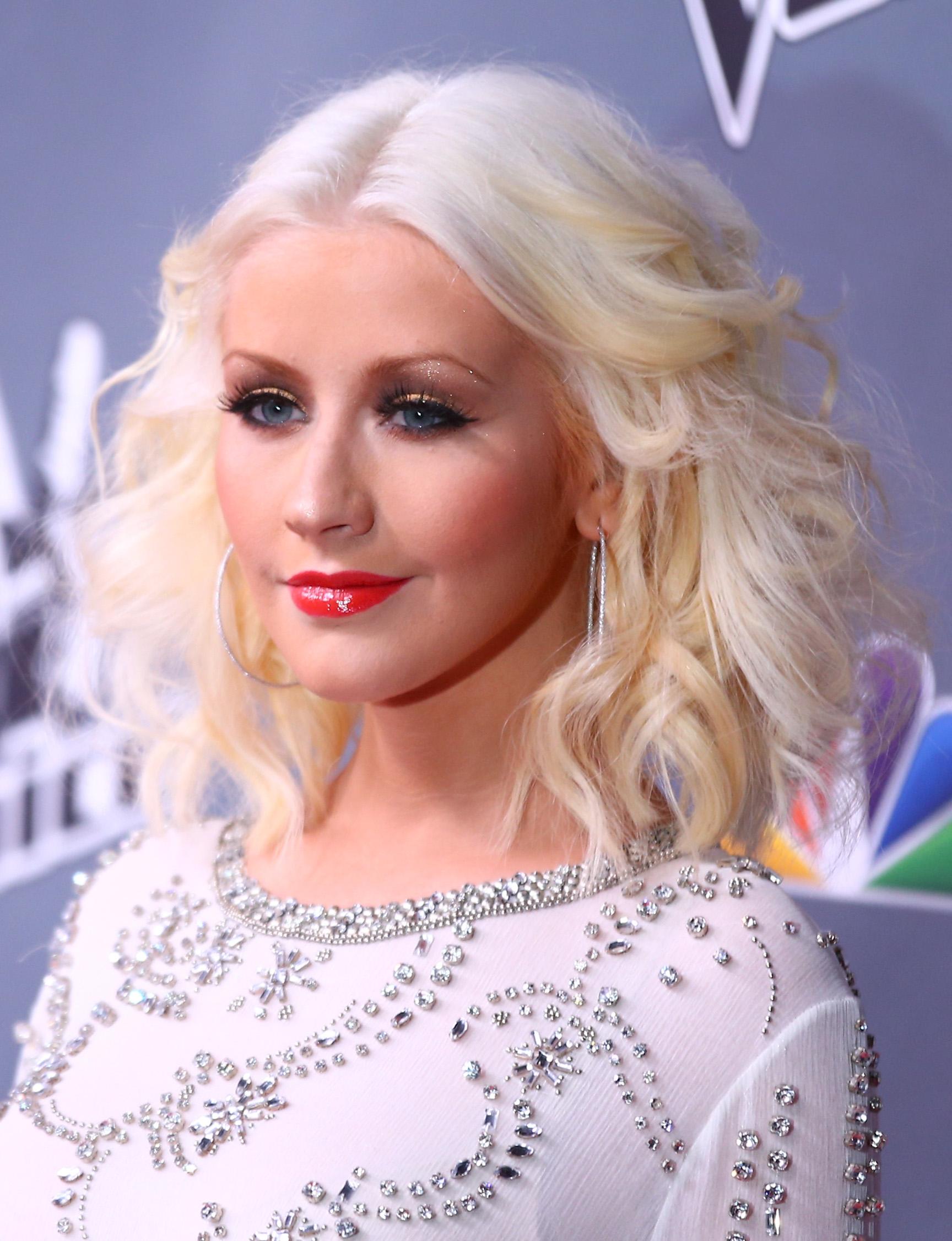 Christina Aguilera is returning to The Voice! But someone has to get booted out in order for her to return for season 8…
Xtina will return along with Pharrell Williams, Blake Shelton and Adam Levine, The Voice host Carson Daly revealed on NBC's Today show.
So, say goodbye to Gwen Stefani.
The No Doubt singer replaced Xtina for the current season while she was pregnant. Aguilera welcomed her second child, Summer Rain Rutler, in August.
Article continues below advertisement
Christina, who was an original coach on the show, also took off seasons four, six and seven.
"We are excited to welcome Christina back to her red chair and can't wait to see how she mixes things up among Adam, Blake and Pharrell, in what will be an incredibly competitive competition," an NBC exec said in a statement. "These four talented artists are at the top of their game as musicians and as coaches. The mentoring is sure to be intense and the stakes will be high."
The Voice airs Mondays and Tuesdays at 8 p.m. on NBC.