Archive
Could Prince Harry Go Back to Chelsy Davy?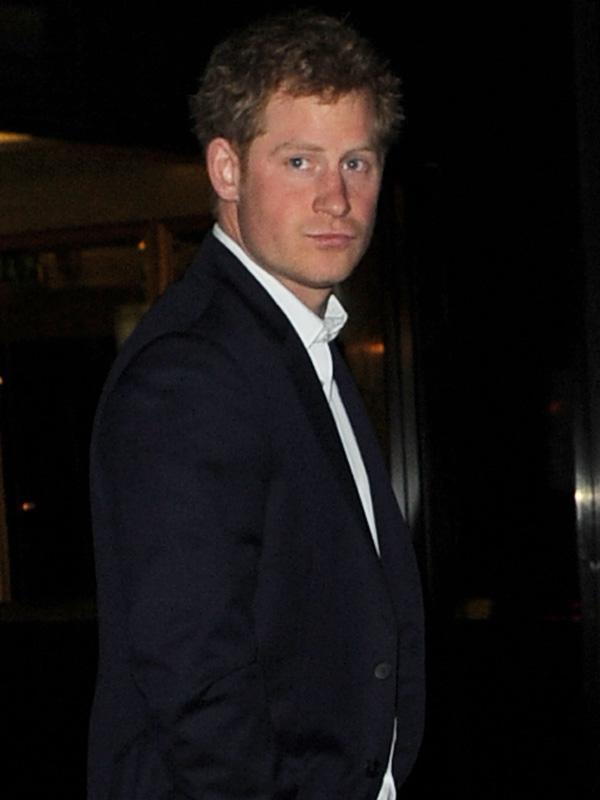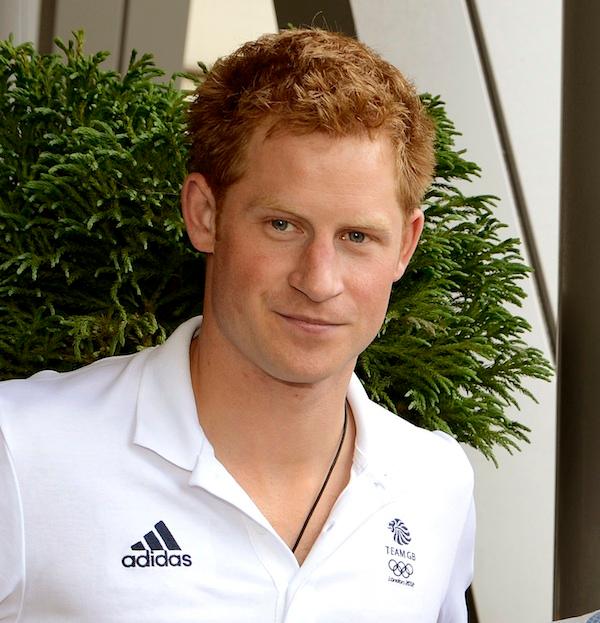 Prince Harry is single again, after this week's break-up with Cressida Bonas. In true Harry fashion, he's nursing his broken heart by partying in Miami with his friends and loads of hot girls. Will Harry ever settle down and put his partying ways behind him?
OK! News: Find out why Mariah Carey and Nick Cannon are on the rocks.
It turns out, partying may be the best way for him to meet a mate. Prince William met Kate Middleton (a commoner!) at university, and Harry is similarly free to marry any girl he pleases, regardless of her nobility or lack thereof. "He can meet a girl at a party, at a club, through friends," says royals expert Anne Chertoff. "His cousin Princess Eugenie, Fergie and Prince Andrew's daughter, introduced Prince Harry to Cressida."
Article continues below advertisement
"As we saw in Vegas, Prince Harry doesn't have difficulty meeting girls," Chertoff says. "It's the long-term relationship part that is difficult for him. And that's not a bad thing. There is no reason for him to feel the need to settle down. He's not heir to the throne."
OK! News: See how Maks Chmerkovskiy and Meryl Davis stay honest with each other.
What kind of girl would actually be right for Harry? "The woman who can withstand the public and media spotlight, as well as have a good time—Prince Harry loves to party—is sure to win his heart," says Chertoff. His two most serious relationships, with Cressida and Chelsy Davy, both ended because of too much media attention.
"Cressida is much younger than Chelsy and still figuring her life out," says Chertoff. "You would hate for her to get into a Diana situation—too young to join the firm without figuring out who she is and her own identity."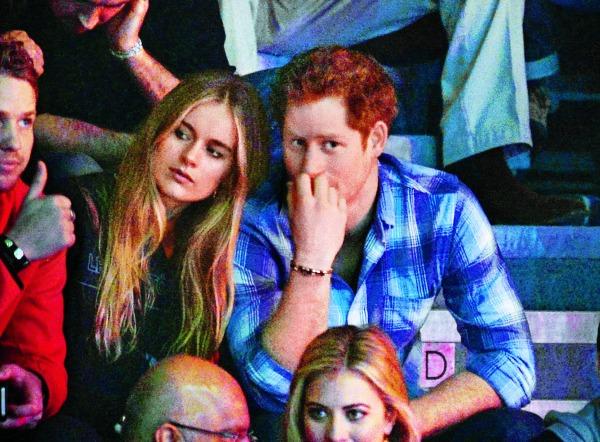 "Cressida and Harry seemed like a good match because they both enjoy a good party every now and then, but we also see/hear of them at a lot of low-key kind of things together: dining in his apartment at Kensington Palace, quiet dinners for two at various London restaurants, taking in a sporting event or concert."
Article continues below advertisement
WATCH: An exclusive music video premiere!
What ever happened to Chelsy Davy? She dated Harry for six years, and attended many official events by his side. They seemed like a perfect match. "There were rumors that she didn't like how Harry was supposedly flirting with Pippa at the wedding in 2011, but more people think that it was the media spotlight that she didn't enjoy. And she's kept a low profile over the past few years so the spotlight reason makes more sense."
Chelsy is unfortunately unavailable at this time. She's very happy (and possibly near engagement) with her current beau, Charles Goode, and is working as a lawyer, out of the limelight.
With or without a woman by his side, Harry's professional future is cut out for him. "Harry has given up his active role in the military to focus on being active in charities and organizations that are important to him, such as trying to bring the Warrior Games (an Olympics style event for injured servicemen and women) to Great Britain," says Chertoff. "As the Queen and Prince Philip get older, Prince Charles and his sons are taking on more and more responsibilities, including traveling to other countries that are part of the Commonwealth on behalf of them."
Article continues below advertisement
OK! News: Find out how one sports team is pranking Drake.
If a lady wants to join Harry on these future journeys, her best bet for catching his eye is to hit the party scene. "Girls who want to meet Prince Harry—for a fling, a game of strip billiards, or to attempt to became his Princess—should hang out in Chelsea clubs, or attend polo and rugby matches, which are three places he can often be found," says Chertoff. Get on it!
Do you think Prince Harry and Chelsy Davy were a good match? Should Harry and Cressida get back together? Do you think he can keep partying? Tell us in the comments below or tweet us @OKMagazine.