Archive
It Was All A Dream! Find Out The Meaning Behind Rob Kardashian and Blac Chyna's Baby's Name!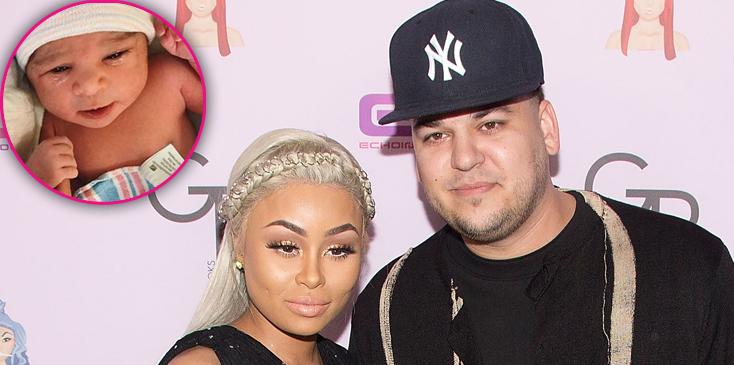 Rob Kardashian and Blac Chyna recently welcomed their baby girl, Dream, into the world and already she's broken the Internet with her very own hashtag! #DreamKardashian
As her name trends on Twitter, one of the most asked questions is "What's the meaning behind her name?"
And while some have speculated that the couple was merely trying to be creative, an insider exclusively revealed to the eccentric name's true meaning!
Article continues below advertisement
"When Rob met Chyna, one of the first things he said to her was that she was the girl of his dreams," the source revealed. "And that she, who grew up with nothing, came into Rob's life because she followed her dreams."
"Although Kris Jenner, of course, wanted a K name, Robert was not at all having any of that," the insider confessed.
The source also said that, "every night when they kiss their baby girl goodnight, they will say 'Sweet Dreams' to her."
Awwwwwwwww!
What do you think of Rob and Chyna's baby name? Let us know your thoughts in the comment section!