Archive
WATCH: Farrah Abraham Insists Her Controversial Image Comes From Teen Mom, Not Her Sex Tape!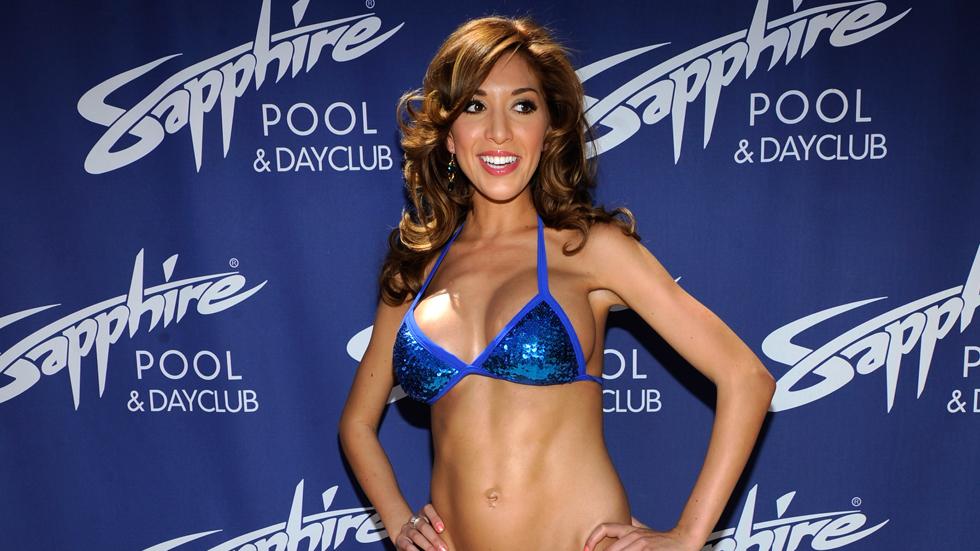 The haters aren't going to stop Farrah Abraham!
As viewers already know, Farrah doesn't take no for an answer. When it was learned that she was declined an invitation to an all-white party in the Hamptons, the reality television star decided that she is going to act like the bigger person and still attend.
"I rather just show up and be there and they can just say how they feel and they probably won't because they are usually scared when I show up and they don't say anything," Farrah explains.
Article continues below advertisement
The MTV star insisted that her declined invitation had nothing to do with her sex tape from a few years back, but because of her association with the controversial show, Teen Mom.
Clearly upset, Farrah tries to walk off before her mom reminded her that she believes her work with the show "has changed the world."
Back in August, Radaronline.com exclusively revealed that Farrah did stick to her words and crashed the party with her mother and friends. In the end, Farrah was kicked off the red carpet and was either escorted out or left on her own.
Watch the clip above to see the tense conversation! TMOG airs Mondays at 10/9c on MTV.