Archive
Find Out How Julia Roberts Is Coping With Her Half-Sister's Suicide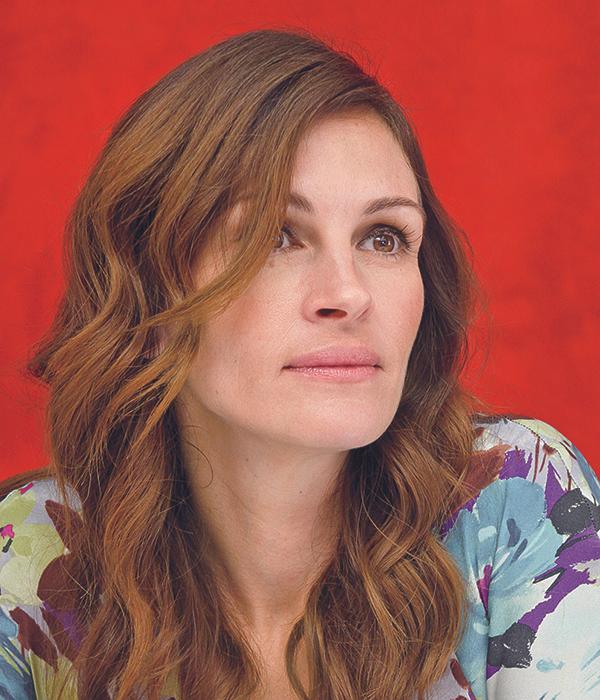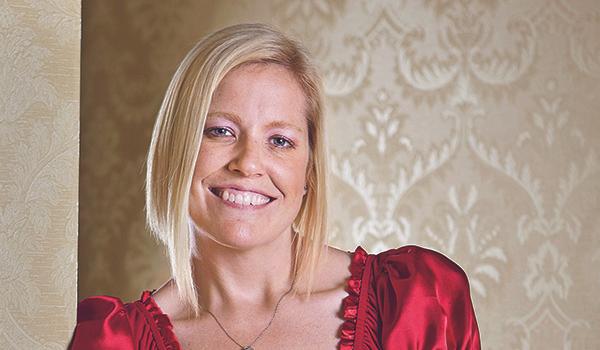 The suicide of half-sister Nancy Motes is haunting actress Julia Roberts.
Ever since Nancy, 37, was found dead of an apparent drug overdose on Feb. 9, the superstar is wondering if she could have done something to save her.
"Julia's sick over Nancy's death," says a source. "She blames herself and is filled with remorse."
OK! Exclusive: Find Out The Exact Fate of Teresa and Joe Giudice
Nancy, whose body was discovered by fiancé John Dilbeck, left a suicide note, parts of which were addressed to her famous sis, from whom she was estranged.
Article continues below advertisement
Last August, Nancy said that the bad blood went back to childhood, when Julia, 10 years older, would reportedly tease her about her weight.
In 2004, the two had "a huge falling-out when Julia caught Nancy taking pictures of her newborn twins and accused her of intending to sell them to the press," says the source.
Over the years, Julia got Nancy a job as a production assistant on Glee and repeatedly tried to get her into rehab to get her of prescription drugs, but Nancy took offense.
OK! News: What You Need To Know About The Oscar Pistorius Murder Trial
In January, she said in a series of tweets, "Just so you all know, 'America's Sweetheart' is a b----."
But Nancy's fiancé insists those weren't her true emotions toward Julia, stating: "Please know the words Nancy wrote in online venues were those of someone in pain who loved her family and longed for a closer bond with them."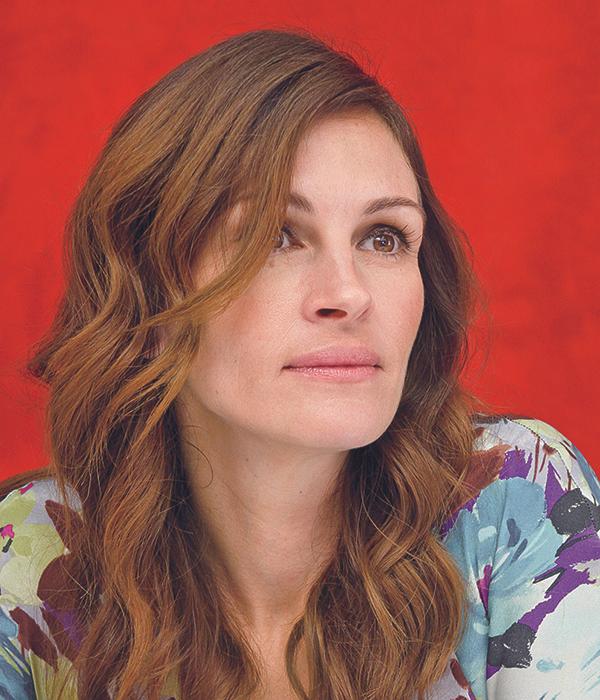 And the timing of Nancy's suicide, so close to the March 2 Oscars, had many believing Nancy meant to hurt Julia, who was was nominated for her role in August: Osage County.