Archive
Aw! See George Clooney And His Wife Amal Alamuddin As Characters from The Simpsons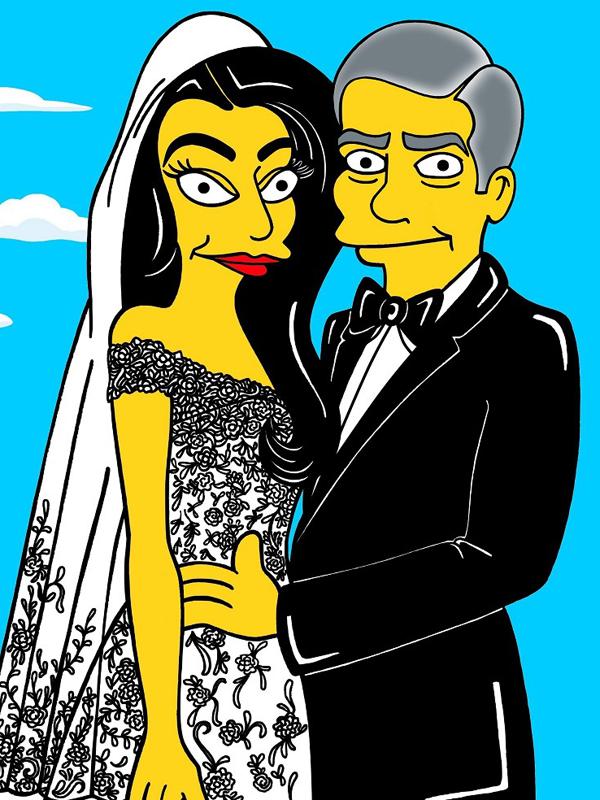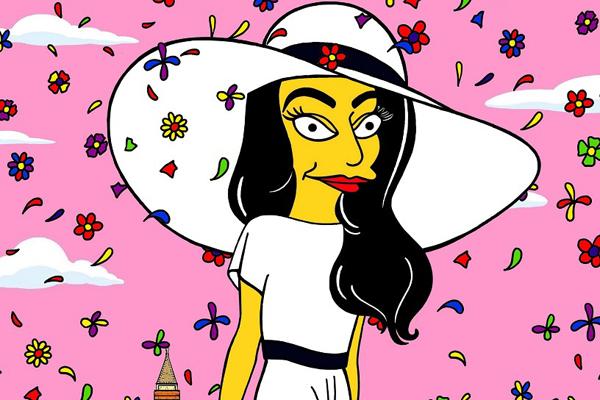 Just as suspected, George Clooney and his wife Amal Alamuddin make for pretty attractive Simpsons characters.
Amal Alamuddin's Wedding Weekend Fashion: A Recap of Her Best Looks
No, the couple won't actually be appearing on the cartoon, but according to StyleCaster.com, AleXsandro Palombo has created Simpsons versions of Hollywood's newest newlyweds, with the setting of the sketches of course being Venice, where the pair got married two weeks ago. In the drawings, Amal's cartoon version is dressed up in stunning outfits inspired by those she wore during her whirlwind wedding week in Italy—including that gorgeous Oscar de la Renta wedding gown!
Article continues below advertisement