Archive
Diva Alert! Gigi Hadid Is A Flight Attendant's Worst Nightmare!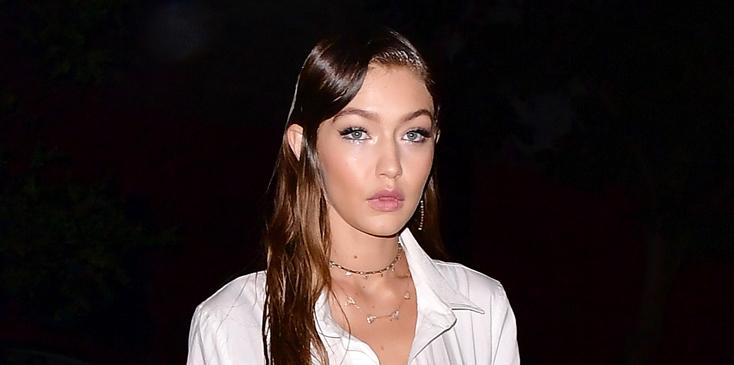 Drama in the skies! Gigi Hadid has taken her high-maintenance behavior to new heights!
A source exclusively told that the top model is earning a reputation as a flight attendant's worst nightmare.
"Gigi makes life hard on the crew before she even gets onboard, barking orders and complaining about the food and drinks, air conditioning, blankets, even the way people look at her," dishes an insider.
Article continues below advertisement
If that's not bad enough, Gigi's plain rude behavior allegedly gets worse when she's in front of an audience.
"She's even worse when friends are traveling with her, treating flight attendants like her personal servants," the source confessed.
What do you think of Gigi's alleged diva behavior? Let us know your thoughts in the comment section.