Archive
Gigi Hadid Accused Of Being 'Racist' In New Shocking Video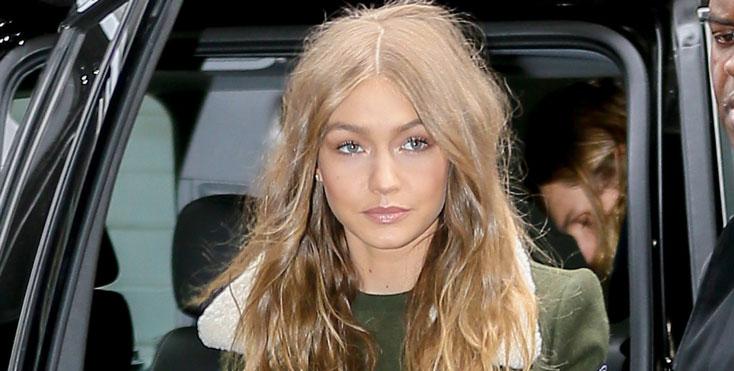 this is y'all woke palestine queen? Gigi out here mocking Asian people. i would say she's cancelled but she never started. rat @GiGiHadid pic.twitter.com/b6wj5k1sXE

— z (@zainzayns) February 5, 2017
Gigi Hadid came under fire on Monday after she was caught in a video taking part in what some are calling "racist" behavior.
The supermodel can be seen in the clip holding up what appears to be a cookie depicting a buddha and proceeded to mimic its face by puffing up her cheeks and squinting her eyes.
Followers slammed Hadid for the action, claiming she is "racially insensitive" for mocking the face.
Article continues below advertisement
One commenter wrote, "It's mocking and f*cking ignorant. the first thing she thought to do is squint when she had it in her hand," while another argued, "the problem is she tried to copy the Asian face thing while mocking an entire race for her own humour."
There's a fine line between mocking something, and imitating it. Which do you think Gigi was doing?