Archive
Gwen Stefani Has Major Beef With Blake Shelton — The Cause Of Their Latest Lovers' Spat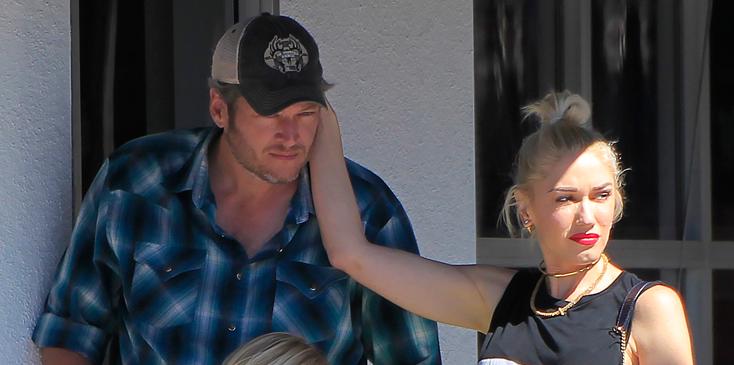 Gwen Stefani has become a little more country thanks to Blake Shelton, but she wants her man to become a little more vegan!
A source told OK! Magazine that Stefani, a longtime fan of Veganism, and Shelton have conflicting tastes for food and it's causing beef during mealtime.
"Gwen is a vegan, and though Blake will occasionally eat vegetarian, he's the kind of guy who likes to spend the weekend grilling with his hunting buddies," said the insider.
Article continues below advertisement
And while Stefani has caved in for Shelton, agreeing to his requests that she wear less makeup and opt for a more natural look, the source said she "will never persuade" her country boy to go vegan.
"She's become much more focused on it lately, only because she wants what's best for him," the insider said, "but he made it clear that he'll never give up meat."