Archive
Spotted! Exes Gwyneth Paltrow and Chris Martin Have Dinner Together With Their Kids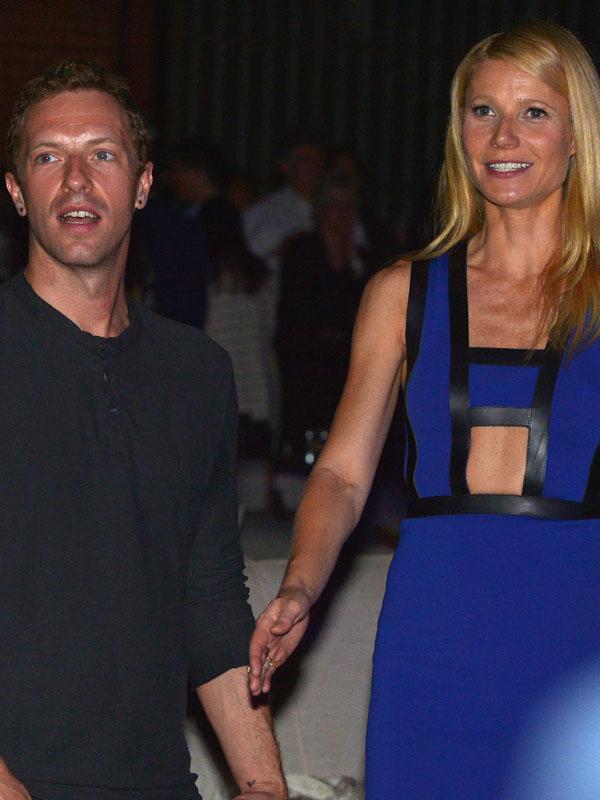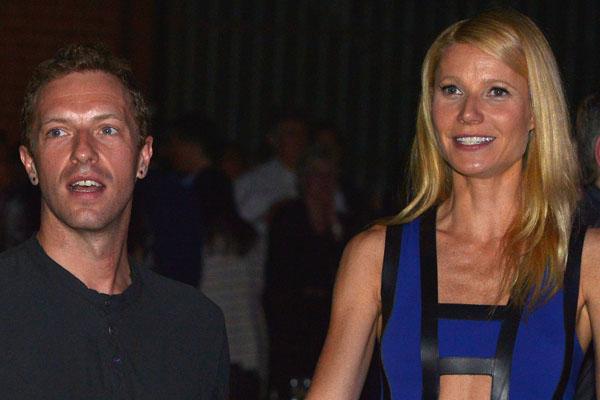 If you looked up "friendly exes" in the dictionary, Gwyneth Paltrow's and Chris Martin's faces would most likely appear. Despite their amicable separation, these two are putting their kids first, and it shows.
The 20 Most Naked Celebrity Instagram Pictures of All Time
StyleCaster reports that Gwen and Chris were spotted eating dinner together along with their kids, Apple and Moses, in Los Angeles. The paparazzi didn't get pics of them in the same shot, unfortunately, but regardless, the exes were slightly touchy and seemed smiley spending time with their family. Hopefully Chris' new GF Jennifer Lawrence didn't mind!
Article continues below advertisement