Archive
Harvey Weinstein Caught Admitting To Groping Woman In NYPD Sting Audio: Listen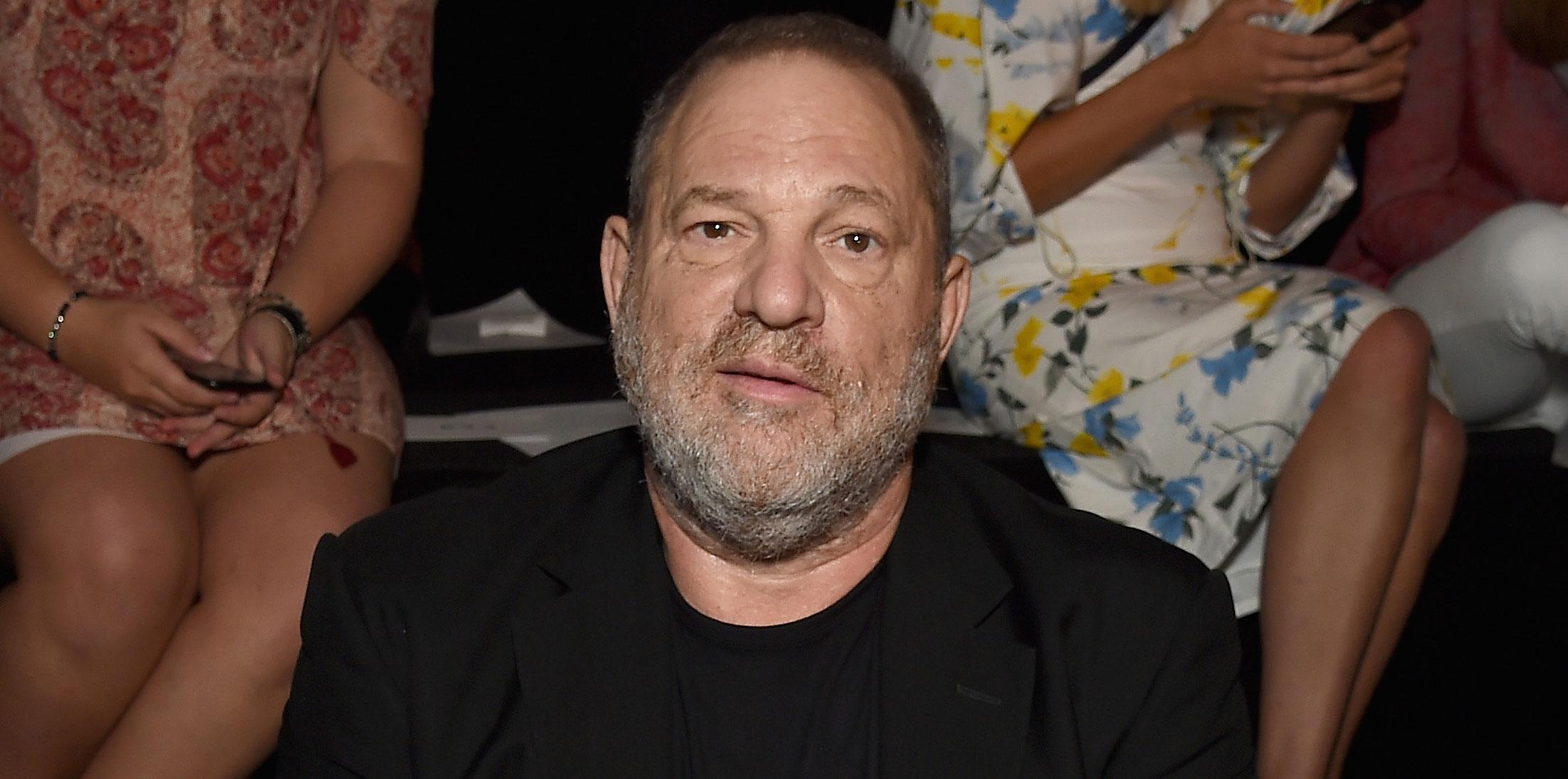 Harvey Weinstein, 65, admitted to having groped Ambra Battilana Gutierrez in shocking audio caught by the N.Y.P.D.
In 2015, former Miss Italy finalist Ambra Battilana Gutierrez met Harvey for a business meeting at his office, where she alleged that he lunged at her, groping her breasts, and attempting to slip his hand up her skirt. He allegedly invited her out on a date that evening. Instead, she went to the Special Victims Division of the NYPD.
Article continues below advertisement
Harvey later called her while she was in the presence of investigators, The New Yorker reports. She arranged to meet with him the next day at the Tribeca Grand Hotel.
Fitted with a wire, Ambra met Harvey for a drink. He rattled off a list of women whose careers he helped to advance, and asked her up to his room so that she could watch him shower. She declined several times before agreeing to walk him to his floor.
When he again attempted to coax her inside, she said, "I don't want to," "I want to leave," and "I want to go downstairs."
Then she confronted him about the groping.
"Oh, please, I'm sorry, just come on in," Harvey told Ambra. "I'm used to that. Come on. Please."
"I won't do it again," he added.
According to the report, the groping could have resulted in a charge of third-degree sexual assault, however, scandals Ambra's past allegedly complicated the District Attorney's case, and they later declined to file charges.
"We had the evidence," a police source told The New Yorker. "It's a case that made me angrier than I thought possible, and I have been on the force a long time."