Archive
Mike, You're So Yesterday! Hilary Duff's Ex Comrie 'Bitter' Over Her New Relationship With Jason Walsh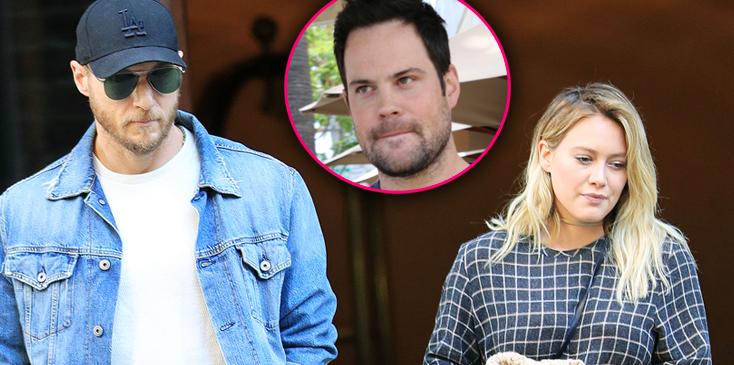 Sorry Mike Comrie, according to Hilary Duff you are "So Yesterday!"
The former Disney actress has found herself in a sticky situation with her love life! She has been dating her trainer, Jason Walsh, for a few weeks now and is completely head over heels for him, however, her ex-husband isn't too fond over the situation. "Mike worries about a new man being in Luca's life, even though he knows that Hilary would never have someone around who wasn't good with their son," a source told OK! magazine. "He's just bitter because he always thought he and Hilary would get back together."
Article continues below advertisement
Hilary is completely smitten with Jason and ready to take the next big step with him and move in together! However, the retired hockey player might be a huge block in that road since he is "always around." The insider described Mike as "a macho guy who takes his role as 'protector' of the family seriously."
What do you think of Hilary's love triangle? Let us know your thoughts in the comments section!