Archive
How Gwyneth Paltrow Reacted to Chris Martin's New Relationship with Jennifer Lawrence!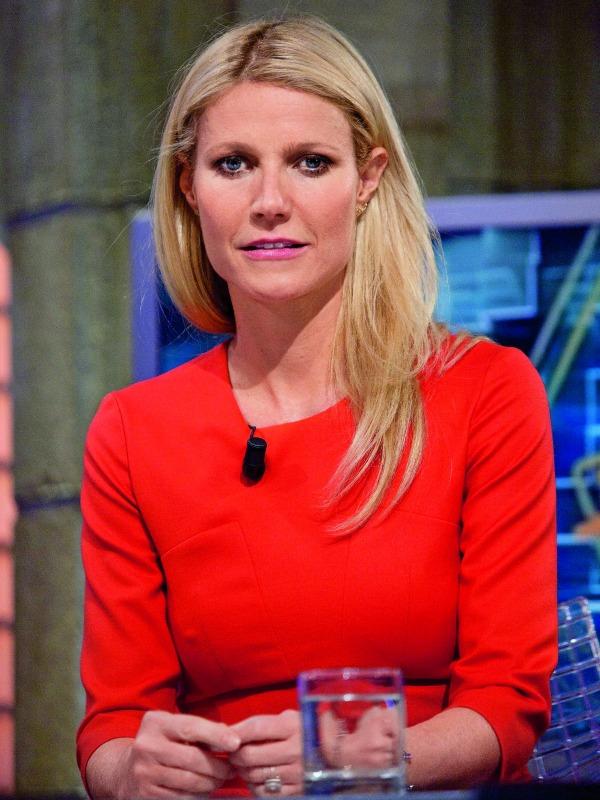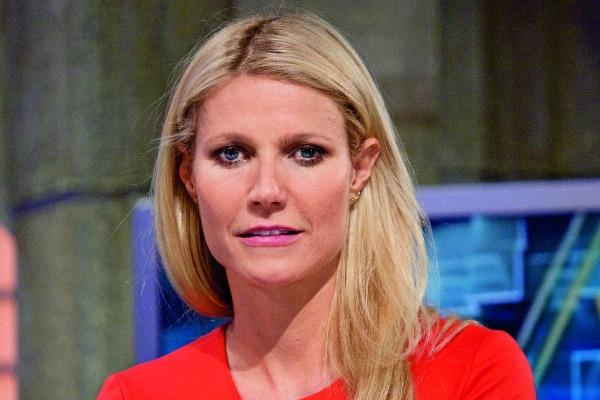 Jennifer Lawrence trips at the Oscars, drops F-bombs and loves fast food. In short, she is everything that Gwyneth Paltrow is not, and the out-of-touch Goop guru is furious that her ex, Coldplay frontman Chris Martin, has moved on with someone so, well, fun. "Gwyn knows everyone is taken with Jennifer's charm and wit," an insider tells OK! "The fact that low-key Chris snagged a girl like Jen is a huge blow to her ego."
Article continues below advertisement
OK! News: Melissa Rivers releases a statement about her mother's health.
While Chris, 37, and Jennifer, 24, have been seeing each other since June, their romance didn't make headlines until they were spotted at a New York vineyard last month, presumably celebrating Jen's August 15 birthday. "The setting was so romantic," gushed a witness. "They watched the sunset together." Prior to their winery date, the new couple had been going to extreme lengths to keep their affairs private—primarily to avoid the wrath of Gwyneth!
PHOTOS: A bunch of celebs just made some drastic hair changes. You've gotta see!
Chris knew she'd be upset," says the source. Despite the fact that the nice things about Jennifer," says a source. "He says she's the sexiest woman he's ever been with and admits that eating junk Goopster has also moved on with Glee executive producer/cocreator Brad Falchuk, she hates losing control over Chris. Since their March split, Gwyn has continued to demand his attention, going out to dinner and palling around in the Hamptons, in order to hold up their "happy exes" façade. So she was shocked to learn about his secret dating life. "As soon as Gwyneth found out, she called Chris and lit into him for dating someone so young," says the source. But Jen's age is far from the only reason Gwyn's been huffing and puffing: She's intimidated by the fact that Jen is not only a beautiful woman—she's also extremely charismatic.
Article continues below advertisement
OK! News: You won't believe the accusation this USC football player has made against his coach.
Although Chris initially tried to downplay his new relationship to keep the peace with his ex, insiders say he hasn't been this happy in years, and he's ready to be done with Gwyneth or good. The lovebirds have been spending most of their time relaxing in Chris' homes in L.A., London and New York. "Chris is really enjoying being with a woman who is so laid-back," says the source, adding that they spend their time watching movies and eating pizza. Sorry Gwyneth, but most men will take that over yoga and kale any day!
Do you think Jennifer and Chris are a good match? Do you think they're going to last? Tell us in the comments below or tweet us @OKMagazine.