Archive
Mother Describes CHILLING Moment She Came Face-To-Face With Suicide Bomber Seconds Before Blast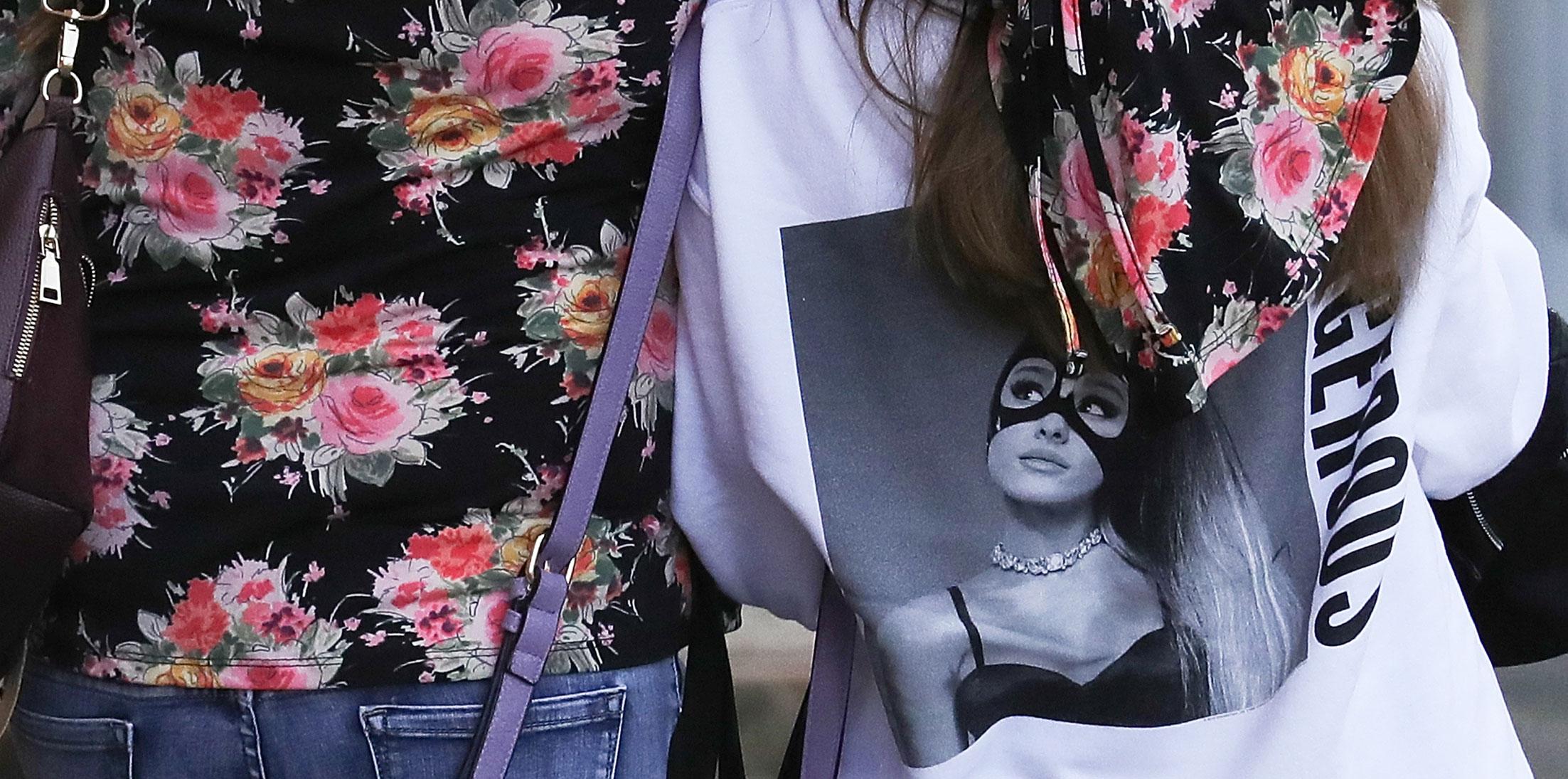 A Manchester mother describes a terrifying close encounter with an ISIS suicide bomber just seconds before he detonated his bomb.
Emma Johnson had two minor children inside the concert, the Daily Mail reports. "We were waiting for our children to come out and we were in the foyer," she told BBC Radio. "People were leaving to miss the traffic so we said we'd stand up there so the children could see us."
Article continues below advertisement
Then she spotted a man in a suicide vest. "As people were coming out they were wearing the clothes and the colours of Ariana - white, black, pink. But for one split second I turned and saw what I can only describe as a bright red - that's why it stood out - it was bright red, with a grey panel down the front with risen bits all over it," she recalled. "And it was that that stood out because it was so intense, the colour, in this crowd of people. As quick as I saw it, the explosion happened."
"I saw this flash of light and then there was just smoke and shrapnel everywhere, glass everywhere, people screaming... I was about 15ft away from the blast," she said. "There were dead bodies everywhere. Then I saw the torso. The remains of a body left as well. It was horrendous."
While Emma's children survived, 22 others were not as lucky. "My heart goes out to all those who have lost loved ones. All I keep thinking about is those poor families."