Archive
BREAKING: It's Over! Kris And Bruce Jenner Getting Divorced And Splitting Custody Of Kylie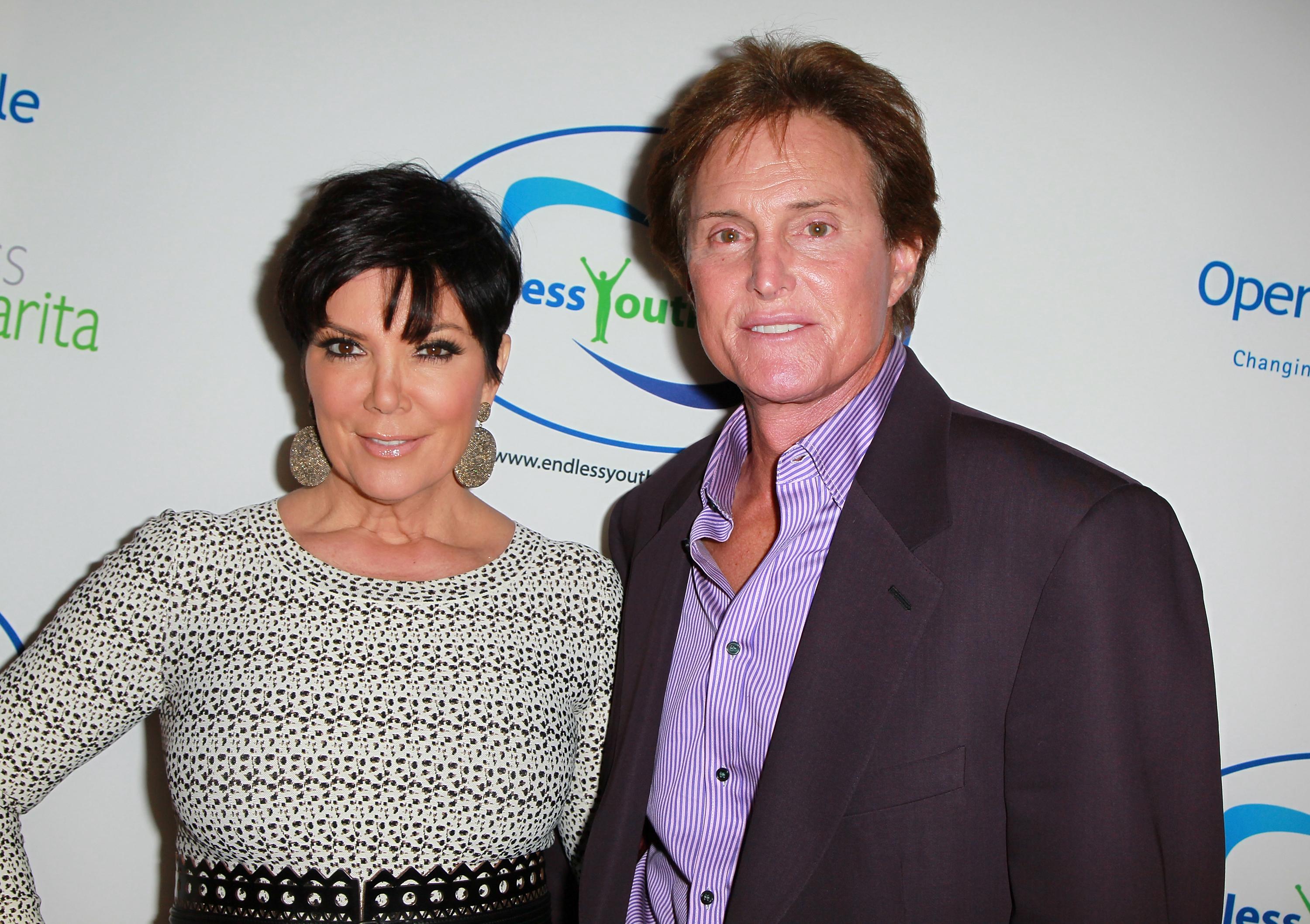 It's over!
Kris Jenner and Bruce Jenner are getting divorced and there's a possible custody battle on the horizon.
RadarOnline.com exclusively obtained copies of the divorce papers Kris, 58, filed in Los Angeles. According to documents, "irreconcilable differences" is cited as the reason for the split.
Kris requested joint physical and legal custody of their 17-year-old daughter Kylie. However, the Kardashian "momager" wants to keep her own jewelry as well as all assets from June 1, 2013, the date the pair officially separated. The couple's properties will be divided.
Article continues below advertisement
Bruce and Kris, who wed in 1991, announced they separated 11 months ago after rumors swirled their marriage was on the rocks. Bruce, 64, reportedly moved out of their Calabasas, Calif. Home after they went public with the news.
"We are living separately and we are much happier this way," the Jenners said in a statement almost a year ago. "But we will always have much love and respect for each other. Even though we are separated, we will always remain best friends, and, as always, our family will remain our number one priority."