Archive
Jennifer Garner's Frozen Face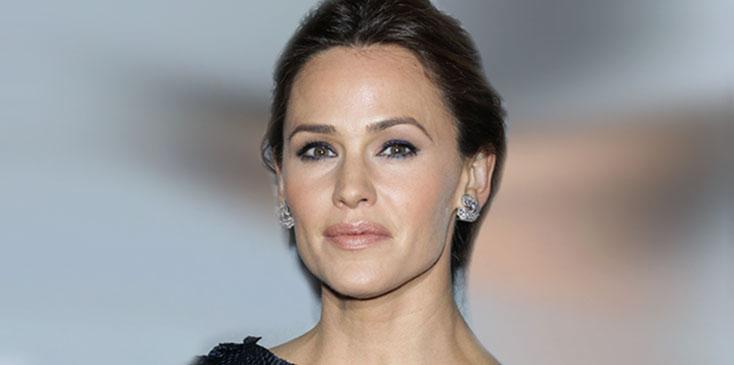 Another one bites the dust!
Jennifer Garner was always known for natural beauty, but sources say the 44-year-old is resorting to Botox and fillers to stay youthful.
"She can barely raise her eyebrows lately," says an insider.
Between career pressures and rumors last year that her estranged husband Ben Affleck cheated with their young nanny, "it's no wonder she's insecure," the source says.
"But it's a shame, because her face was so expressive."
Article continues below advertisement