Archive
Jennifer Garner Pregnant With Ex Ben Affleck's Baby — Will This Bring Them Back Together?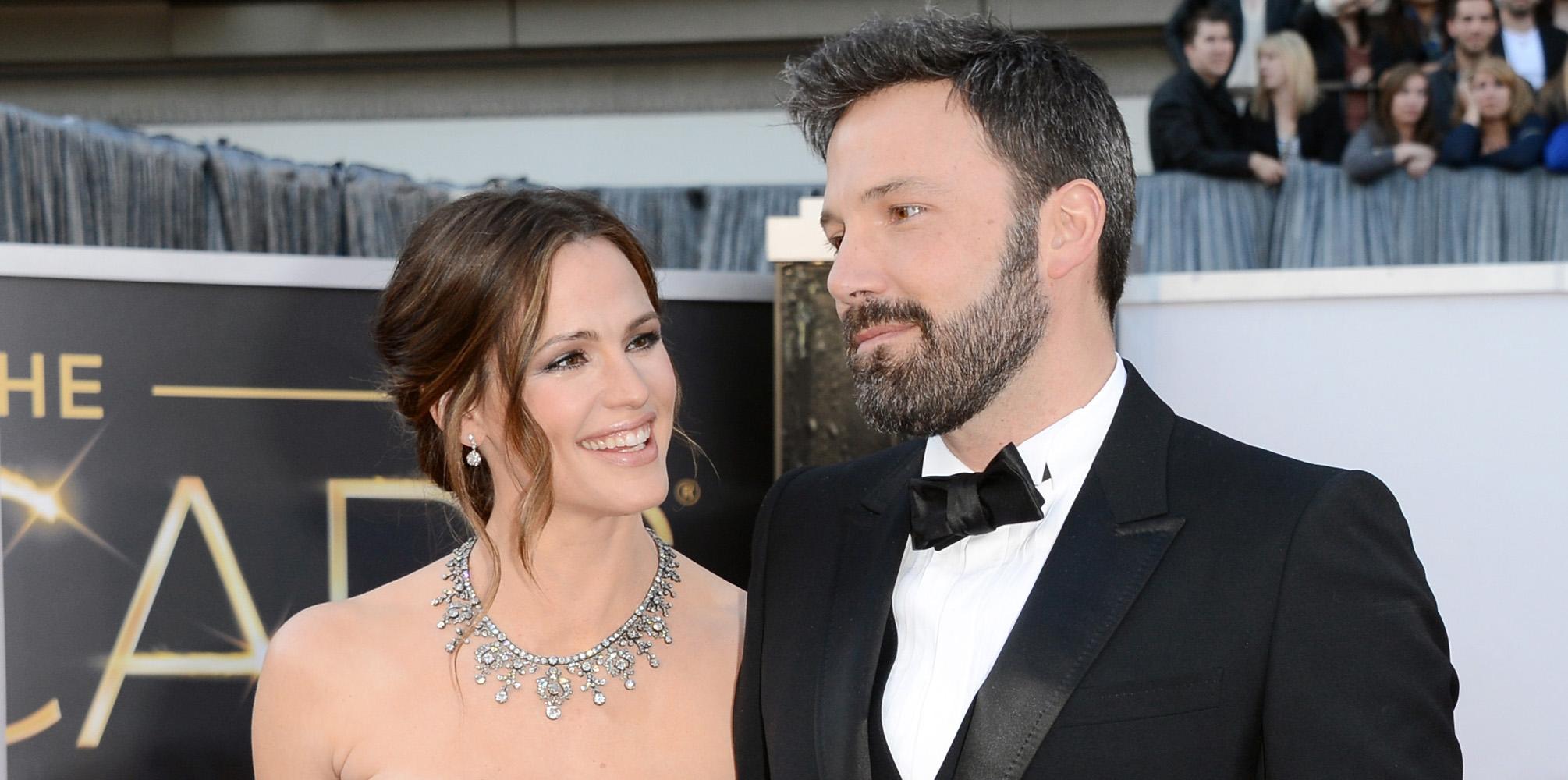 Ben Affleck staying in the family home is having some serious consequences!
Ever since the once golden couple pulled the plug on their decade-long marriage, Ben's been pulling out all the stops for his ex, Jennifer Garner, to take him back.
The Batman V. Superman star has been turning up the charm in order to win back his former flame, and after months of persistence, sources say Jen finally caved!
Their rekindled romance was consumed during a hot and heavy night in Europe, sourced revealed to In Touch, which ended in the 43-year-old stunner getting pregnant.
Article continues below advertisement
"Jen and Ben conceived the baby while he was working on Justice League in London," the source revealed. "He and Jen had begun spending more time together romantically and Jen realized there was still a lot of love between the two of them."
And the couple couldn't be more excited about their surprise pregnancy. While Jen's been "telling her inner circle she's having a baby and hat she's happy about it," Ben's "over the moon" to about the chance to be close to his ex again.
However, Jen remains "cautious" about reuniting with Ben, given their recent relationship turmoil, and remains skeptical about being a family again.
"She's isn't ready to do that reunite as a family just yet," the source explained. "She just wants to see if Ben is able to keep his promises."
What do you think of Ben and Jen's baby news? Let us know in the comments section!