Archive
Jennifer Lopez Flaunts Rockin' Bod And Abs In BodyLab Campaign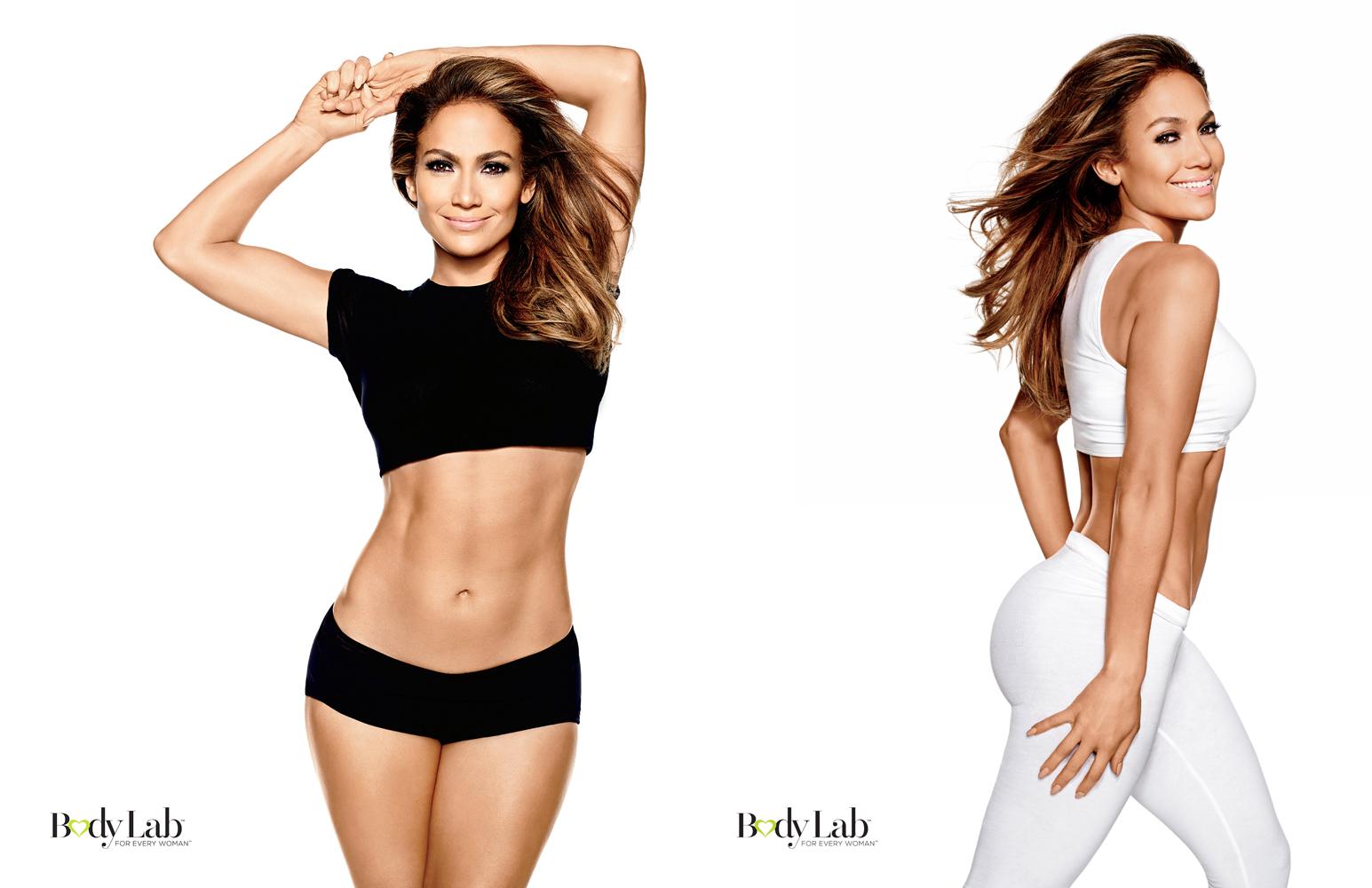 Jennifer Lopez has a rockin' bod—especially those abs!—and while it certainly took hard work and dedication for the singer to get and stay so fit, she's sharing her little secret!
The 45-year-old "Booty" singer partnered with BodyLab, a new beauty and wellness distributor designed to optimize the health and fitness efforts of women. The company's line of products is designed to make workouts more effective, boost energy, increase metabolism. Plus, they're designed specially for women to make it easier to get lean, toned and feel confident, à la J.Lo!
Article continues below advertisement
"I joined the BodyLab™ family not only because of their commitment to creating great health and fitness products for women, by women, but also because of their approach to the holistic lifestyle," Lopez said. "It's not a solution-in-a-bottle. It's not a fad diet. It's part of a health regimen that makes your metabolism work as hard as you do. It's a way to love your body."
Now you have our attention, Jennifer!
And unlike some fitness supplements that were designed for men and are full creatine that bulk up muscles and cause water retention— (that explains that dreaded bloating effect!), BodyLab's products are for women.
"Women are not simply smaller men," Dr. Amy Heaton, PhD, Director of Scientific Affairs for BodyLab, said. "Our formulations are actually based on the latest women's fitness and supplementation research and are designed to give women the tools they need to completely change their bodies."
BodyLab products include: a "calorie-smart" protein shake, a fat burner, a 7-day cleanse formula, a pre-workout extender, an endurance booster and an advance joint formula made for after a grueling workout.
BodyLab is sold in stores like Walmart, Walgreens, GNC, CVS and Rite-Aid and available online at www.BodyLab.com.