Archive
OK! Exclusive Video: Jeremiah Brent Talks Marriage To Nate Berkus, Beyoncé Being His "Spirit Animal" And Making Gay Wedding History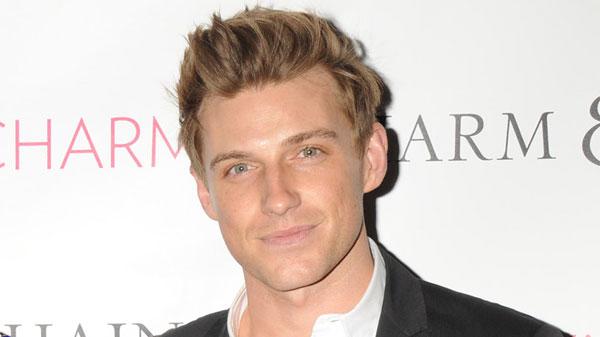 Fans of The Rachel Zoe Project all remember Jeremiah Brent, the dreamy, neutrals-loving assistant that rolled in to to save the day during the show's fourth season, replacing Brad Goreski and even giving Rachel Zoe's new home a gorgeous design makeover.
He had a perfectly coifed head of hair and a perfectly styled apartment to match. But a lot has changed for Brent in the years following his debut on the hit Bravo series.
Article continues below advertisement
He flipped his time on the show into the Jeremiah Brent Design firm, offered his styling expertise as a panelist on E!'s Fabulist and married the love of his life, the Oprah-approved interior design guru Nate Burkus -- not bad at all, 'Miah! And with the couple announcing back in September they'd be expecting their first baby sometime in 2015 and Brent scoring a new design partnership with Air Wick for the launch of their Life Scents Collection, the furniture designer is rolling in good vibes so far this year.
During a recent chat with OKMagazine.com, Brent opened up about what he's been up to since his early days of fetching coffee and stilettos for Mrs. Zoe. He shared the challenges of marriage, how he keeps the design peace in his household and why he thinks Beyoncé deserved that album of the year Grammy. You hear that, Kanye? You're not alone!
Watch Jeremiah's full interview with OKMagazine.com in the video above!