Archive
Jessie J Defends Ariana Grande Against Diva Behavior Rumors: 'I Think She's Wonderful'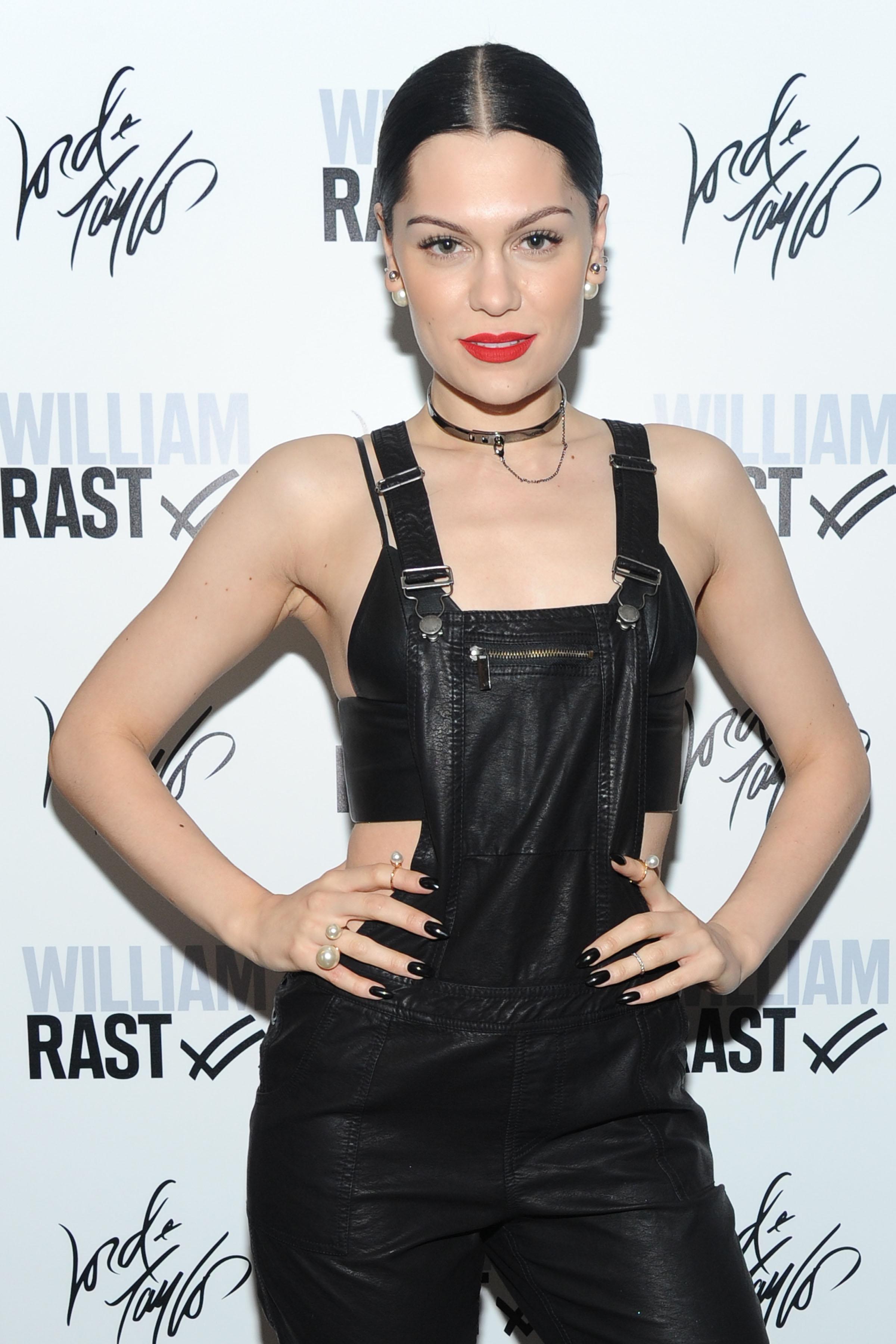 Ariana Grande's rapid rise to the top of the charts has been accompanied by some unflattering rumors about her diva-like antics. But singer Jessie J recently came to Grande's defense, saying the negative talk is completely untrue.
"I always say, judge a person when you meet them," Jessie J told Us Weekly at the William Rast debut at Lord & Taylor in New York City. "I've met Ariana, and there's a very thin line between 'diva' and 'survival.' And a lot of people can't differentiate that—and I've had that." Jessie J added that those type of rumors typically arise when "people can't cope with how passionate you are, and how much you care."
Article continues below advertisement
Grande was blasted for her actions at a photo shoot during her visit to Australia in September. And E! News host Giuliana Rancic also spoke out about an exchange she had with Grande and her team at the American Music Awards.
"I think she does have a little bit of a diva thing going on, I don't know if that's just part of the image she wants out there, like 'I'm a young Mariah, I'm a diva,' because I remember, I think it was at the AMAs, she came up on the platform, and normally I stand on this side her left side to the camera—I had to fight 13 years to get this side to the camera, it's my good side, but I fought 13 years for this, OK? Little Ariana comes over, I feel like BING, elbow in my side, I'm like 'what's going on?' and they push me to the other side," said Rancic.
Jessie J is still singing Grande's praises, though, describing her as a determined person who is "very sure of what she wants."
"I think she's wonderful. She's great," Jessie J said.