Archive
Joan Rivers Bought Melissa's Love?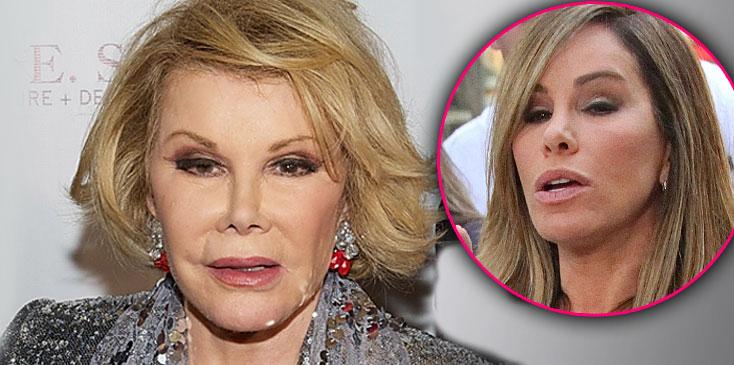 JOAN and Melissa Rivers were thick as thieves — because Joan bribed Melissa into loving her!
Last Girl Before Freeway, a bombshell biography of the late comedian, reveals Joan became obsessed with making Melissa succeed after husband Edgar Rosenberg's 1987 suicide drove them apart!
"At risk of her own career, Joan added Melissa to everything she did, in order to give her game," friend Sue Cameron says in the book.
Article continues below advertisement