Archive
John Legend's Tweets About the Controversy in Ferguson, MO Go Viral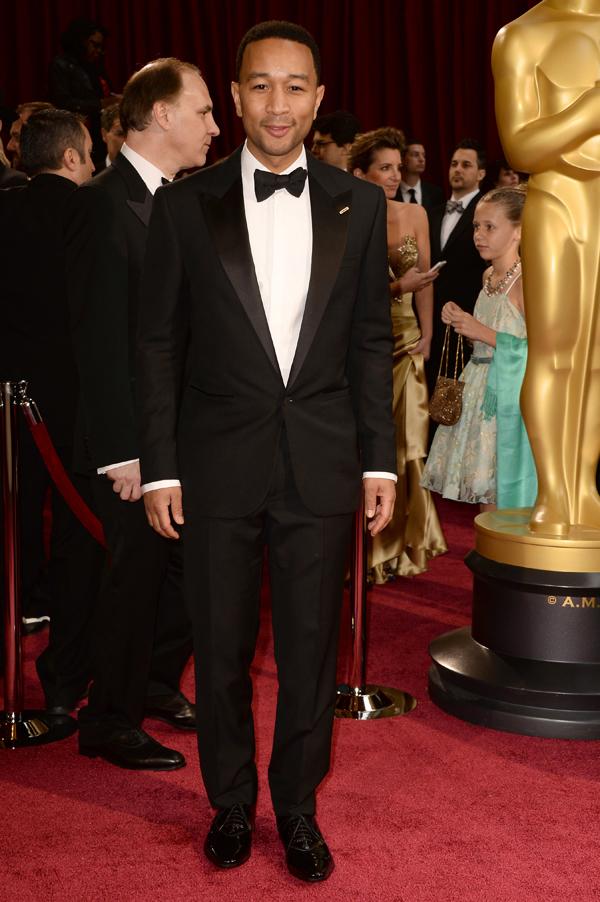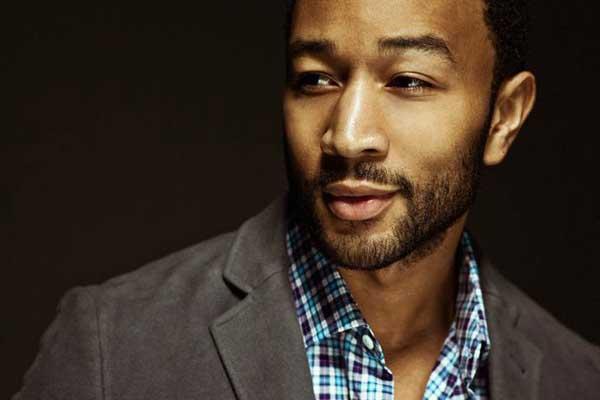 Every day this week has brought news about Ferguson, Missouri—the town that has been rocked by the death of an allegedly unarmed black teen at the hands of a police officer. Residents are protesting, police are issuing tear gas to calm the crowds, and now politicians and even celebrities are voicing their opinions about the deeply divisive matter.
Article continues below advertisement
John Legend's tweets about the situation quickly went viral this morning. In addition to retweeting many journalists' thoughts about Ferguson, he added his own thoughts.
There are plenty of times when people don't want celebrities to weigh in on big political and social issues, but it seems like this event isn't one of them. John usually stays out the fray, but it's time to hear his nuanced opinions on the issues.