Archive
Sofia Richie Is Using Justin Bieber EXACTLY The Same Way Selena Gomez Did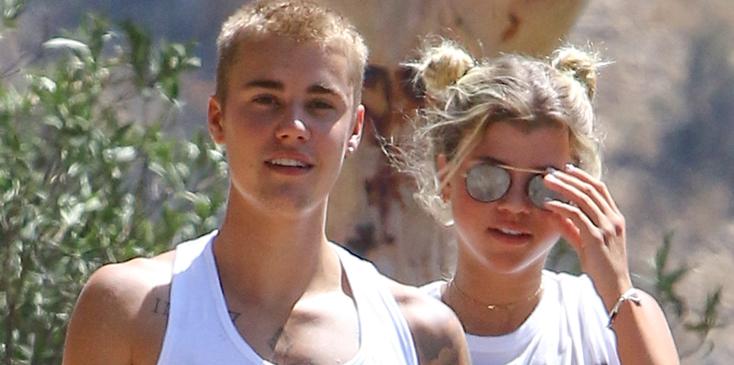 Justin Bieber slammed ex Selena Gomez claiming she "used" him "for attention," but he may be falling into the same trap with his new girlfriend Sofia Richie! An insider told OKMagazine.com exclusively the past is repeating itself because she's using him, too!
A source tells OK! that "Sofia is forging a serious career in music and she knows that Justin could be her 'in.'" But the Biebs is also enjoying the attention, the source claims, despite deleting his Instagram account following the backlash of his Selena feud.
Article continues below advertisement
"She is using him just as much as he's using her," the insider says.
Bieber has been hooking up with the 17-year-old "for a couple of weeks" but "they have been sneaking around because she is not 18," claims the insider. However, Sofia will become legal on Aug. 24, so Justin wanted to claim his prize.
Sofia is not oblivious to Justin's playboy ways, either, though he's definitely been spitting some game at the young model.
"Of course she knows that he's a player," the insider says. "He has been with four different girls in the past month on vacation! But Justin tells Sofia that she just gets him."
Do you think their relationship is for real? Tweet us at @OKMagazine and let us know in the comments!