Archive
Kailyn Lowry's Baby Daddy Tells All About Their Custody War!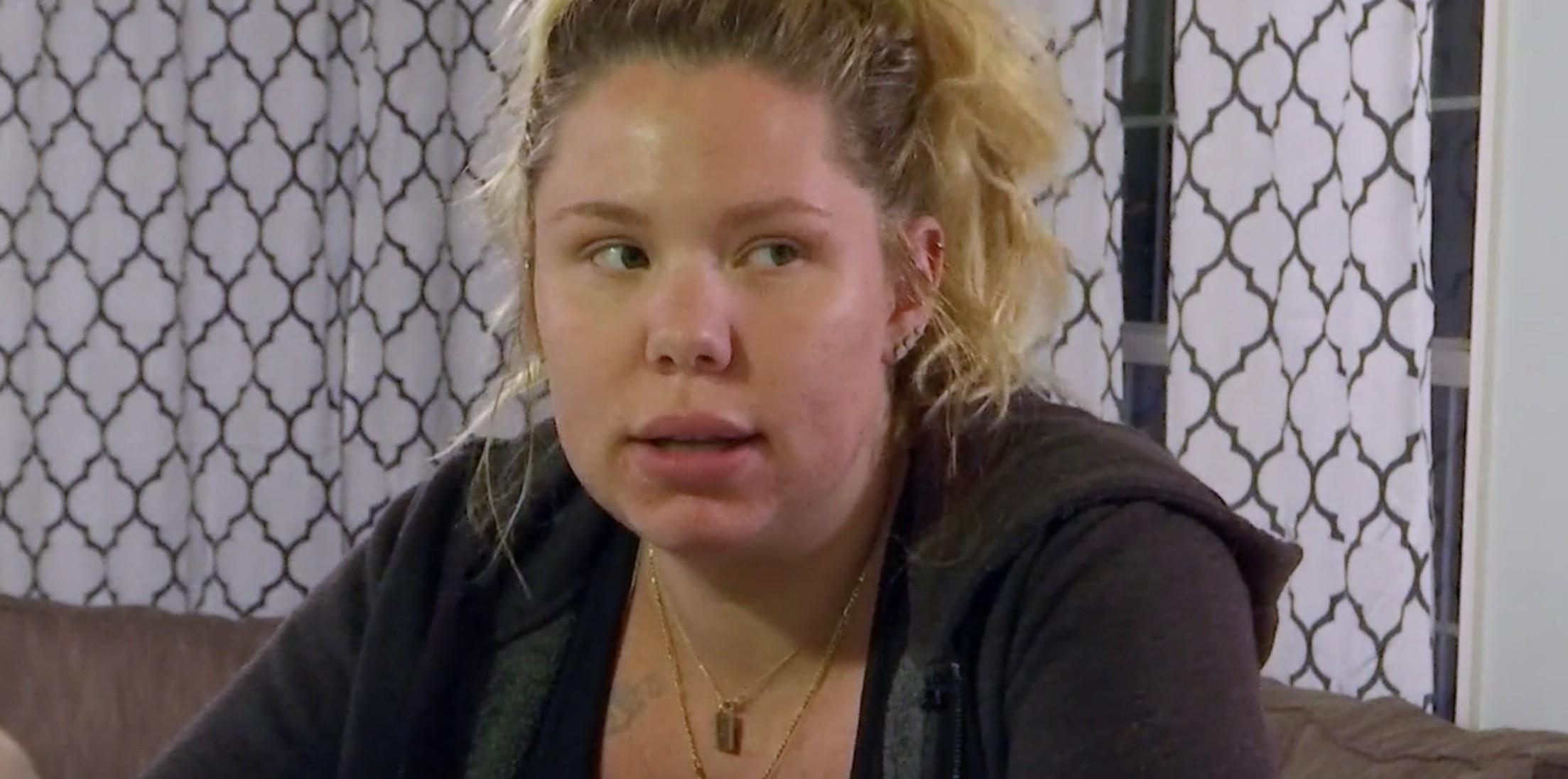 Baby daddy drama!
Kailyn Lowry is about to have even MORE baby daddy issues! Jo Rivera decided to file 50/50 custody as he started to notice their son, Isaac's schedule starting to become hectic due to her schooling, pregnancy, and raising her other son, Lincoln. As Jo said to his dad via FaceTime, the conversation didn't go well with Kail, but he expected that to happen and it ended up urging him to file quicker.
Article continues below advertisement
Jenelle Evans is set to finally have her time with Jace! After the judge granted her more visitation time with her oldest son, she planned a special getaway trip to St. Thomas with him, David Eason, and Maryssa.
Briana DeJesus is putting her foot down! The soon-to-be mother-of-two decided to file for child support for her oldest daughter, Nova, whom she shares with her ex, Devoin Austin. Besides dealing with her first baby daddy, she is also dealing with her second baby daddy Luis, especially since Stella's due date was quickly approaching! She expressed her frustrations with his lack of effort during her pregnancy and worries it will continue after the baby is born.
Chelsea Houska's husband, Cole DeBoer, had an amazing first Father's Day, but they were missing Aubree, as she spent time with her dad, Adam Lind. The mother-of-two expressed her frustration that all he does is sleep during their visits. Chelsea's other biggest concern is Adam driving with their 8-year-old in the car, as it is claimed he is struggling with substance abuse.
Leah Messer is balancing it all! As the mother-of-three attempts to get back into the dating world, she is still dealing with the other two men in her life...her baby daddies. Her youngest daughter, Addie, was especially struggling with missing her dad, Jeremy Calvert.
What did you think of tonight's episode? Let us know your thoughts in the comments section!