Archive
Javi Marroquin Gushes Over His Secret Getaway With Kailyn Lowry After THAT Passionate Kiss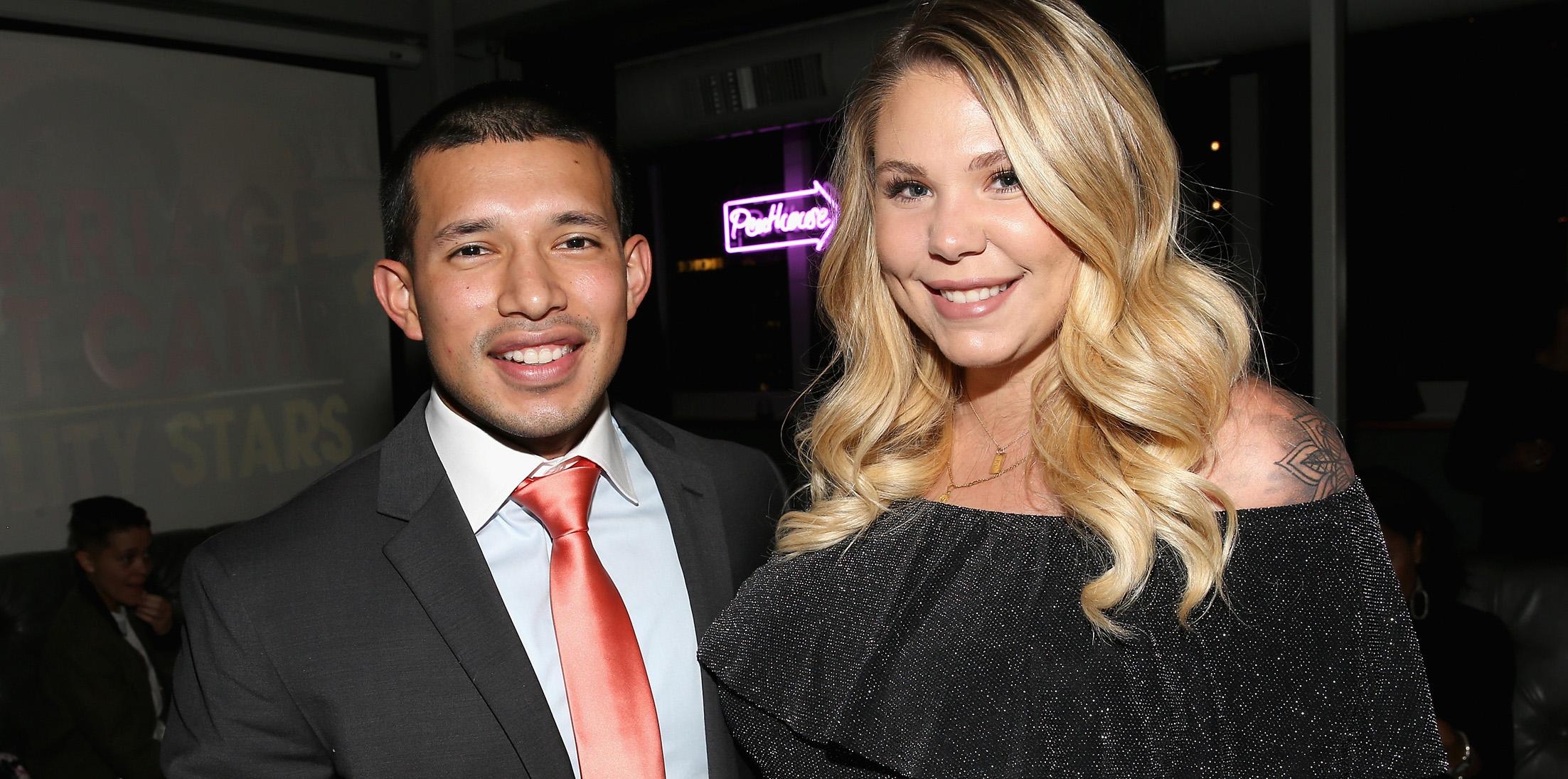 First a kiss...then a romantic getaway! In an exclusive interview with RadarOnline.com, Javi Marroquin opened up about his upcoming tell-all book with his ex-wife, Kailyn Lowry, and their plans to go on a book tour...TOGETHER!
"Out of respect for Kail, I wanted her to read it and she needed to read it," he explained. "She wasn't happy with what was in it. We were figuring out a way to compromise. It came down to, why don't you just write your own book? Leave my book alone. You do your thing and I write my book."
Article continues below advertisement
Since their divorce announcement back in May of 2016, fans have seen some of their divorce play out on Teen Mom 2. But now, fans can expect more regarding the topics of infidelity and what really led to their split after nearly four years of marriage. "People are going to believe what they want to believe," he said. "As she writes and I find out what she's putting in there, more things pop into my head. I'm like, 'Okay, if you're going to go there, I'm going to go here.'"
Despite their nasty split, the parents to almost 4-year-old Lincoln plan on doing a book tour together. "We try not to get emotions involved and just kind of realize the past is the past," he explained. "Emotions get involved so quickly because it was so heavy for both of us. We find ourselves arguing over something that happened such a long time ago. Hopefully we can be professionals and go on this book tour."
Are you excited about Kailyn and Javi's upcoming books? Let us know your thoughts in the comments section!