Archive
Kailyn Lowry Admits 'There Were Always Thoughts' About Getting BACK TOGETHER With Javi Marroquin!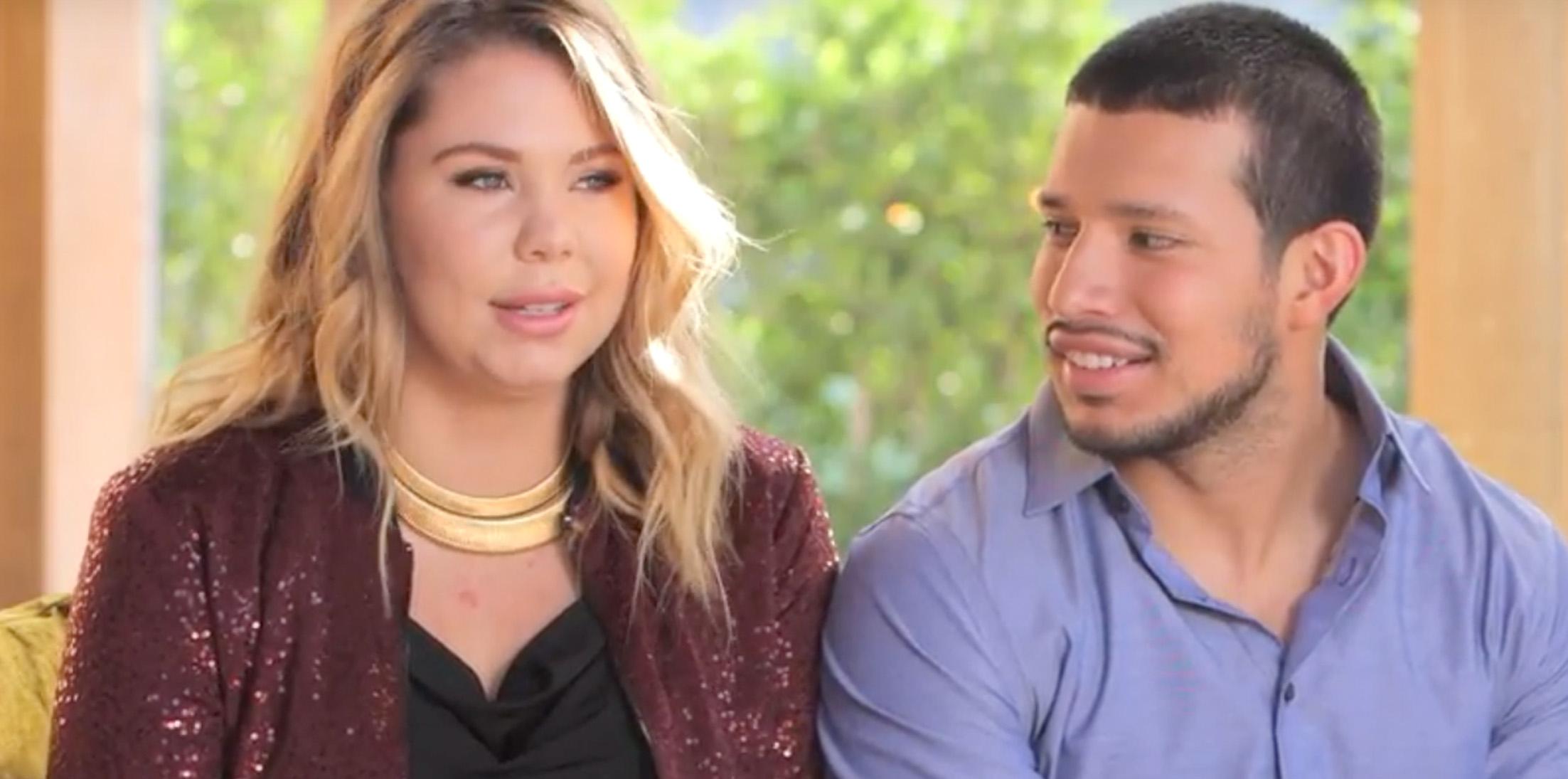 Get ready Teen Mom fans, Kailyn Lowry is heading to Marriage Boot Camp with her ex-husband, Javi Marroquin, and fans can expect "a ton of ups and downs!"
In an exclusive interview with OKMagazine.com, the mother-of-three opened up about the big decision to join the show and what her relationship is like with her ex-husband today. "I wanted what's best for Lincoln, and what's best for him is for Javi and I to get along and so I was hoping we would find a way to help us get along while we were there," she said was the reason why she went on the show.
Article continues below advertisement
The show was filmed nearly a year ago after Javi returned home from his 8-month deployment and their divorce was close to being finalized. "Before going on the show, our relationship was so up and down there were extreme highs and extreme lows, just a little it of chaos," she said.
Even though Kail explained the reason she went on the show was to better their co-parenting relationship, she admitted "there were always thoughts" of getting back together with Javi! "Wild thoughts, that I maybe could see it working but something else would happen where I would be like, 'This is why we got divorced and this is why it won't work ever again.'"
As of today, their relationships is "the same." She added, "it's still a roller coaster, still ups and downs. I never know, one day its good, one day its bad."
Marriage Boot Camp premieres on Friday, October 13th at 9pm ET, only on WE TV.